October 12th, 2022 – Bariatrics & SPHM – Practical Strategies from the Front Line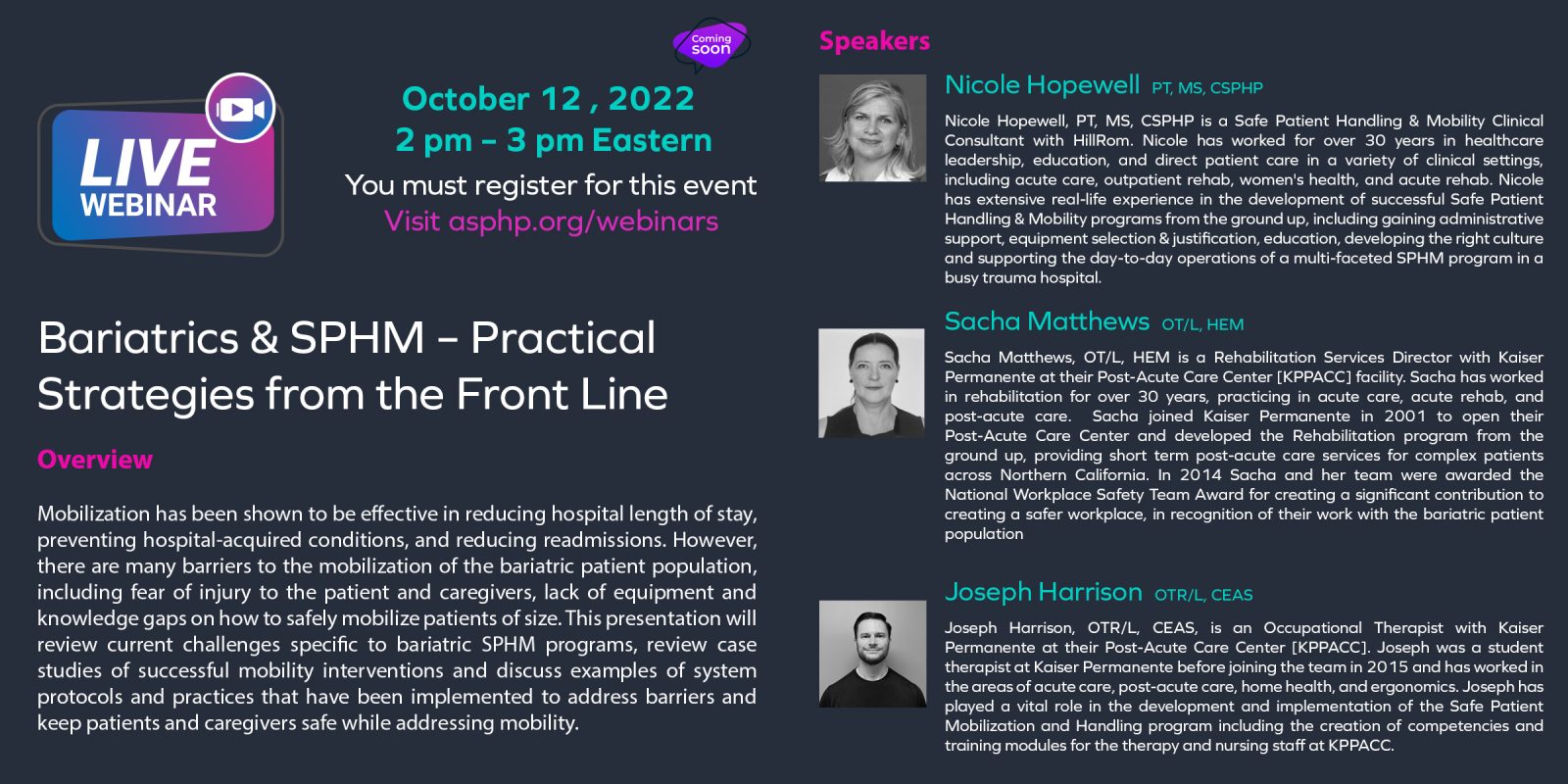 Presented and recorded live October 12th, 2022 from 2 PM – 3 PM Eastern
Overview
Mobilization has been shown to be effective in reducing hospital length of stay, preventing hospital-acquired conditions, and reducing readmissions. However, there are many barriers to the mobilization of the bariatric patient population, including fear of injury to the patient and caregivers, lack of equipment and knowledge gaps on how to safely mobilize patients of size. This presentation will review current challenges specific to bariatric SPHM programs, review case studies of successful mobility interventions and discuss examples of system protocols and practices that have been implemented to address barriers and keep patients and caregivers safe while addressing mobility.
The presenters all have extensive real-life experience caring for patients of size in the acute and post-acute care settings and developing education and safe patient handling programs to support SPHM programs in their organizations.
The focus of this presentation will be on practical strategies and best practices that attendees can take back with them to support bariatric SPHM programs in their organizations.
Objectives – After this session, participants will be able to:
Participants will be able to describe the current trends in obesity and related SPHM injury rates in the United States
Participants will be able to identify strategies & barriers to safely mobilize bariatric patients
Participants will be able to identify strategies for progressing mobility specifically for patients of size
Participants will be able to describe strategies for equipment selection and management
Participants will be able to describe an education strategy for a bariatric SPHM program.
---
Meet the Speaker(s)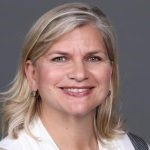 Nicole Hopewell, PT, MS, CSPHP
Nicole is a Safe Patient Handling & Mobility Clinical Consultant with HillRom. Nicole has worked for over 30 years in healthcare leadership, education, and direct patient care in a variety of clinical settings, including acute care, outpatient rehab, women's health, and acute rehab. Nicole has extensive real-life experience in the development of successful Safe Patient Handling & Mobility programs from the ground up, including gaining administrative support, equipment selection & justification, education, developing the right culture and supporting the day-to-day operations of a multi-faceted SPHM program in a busy trauma hospital. She values collaboration and partnership with the entire healthcare team to drive change and improve patient and caregiver safety.
She completed her Bachelor's Degree in Physical Therapy from New York University and her Master of Science in Health Services Administration from Regis University.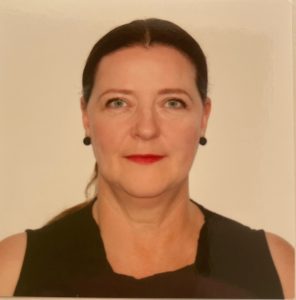 Sacha Matthews, OT/L, HEM
Sacha is a Rehabilitation Services Director with Kaiser Permanente at their Post-Acute Care Center [KPPACC] facility. Sacha has worked in rehabilitation for over 30 years, practicing in acute care, acute rehab, and post-acute care. Sacha completed her bachelor's degree in Occupational Therapy at Oxford Brooks University, United Kingdom, and worked in multiple regional hospitals in the UK before moving to Northern California.
Sacha joined Kaiser Permanente in 2001 to open their Post-Acute Care Center and developed the Rehabilitation program from the ground up, providing short term post-acute care services for complex patients across Northern California. Over the years, with the increasing demand for rehabilitation services for post-acute bariatric patients, Sacha with her team, developed their bariatric specialty services with a strong emphasis on safe patient mobilization ensuring the use of safe techniques and equipment. In 2014 Sacha and her team were awarded the National Workplace Safety Team Award for creating a significant contribution to creating a safer workplace, in recognition of their work with the bariatric patient population.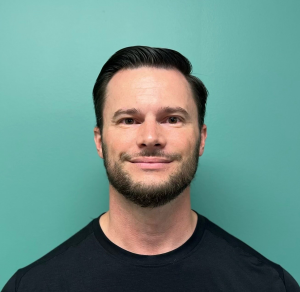 Joseph Harrison, OTR/L, CEAS
Joseph  is an Occupational Therapist with Kaiser Permanente at their Post-Acute Care Center [KPPACC]. Joseph was a student therapist at Kaiser Permanente before joining the team in 2015 and has worked in the areas of acute care, post-acute care, home health, and ergonomics. Joseph has played a vital role in the development and implementation of the Safe Patient Mobilization and Handling program including the creation of competencies and training modules for the therapy and nursing staff at KPPACC.
KPPACC provides short term rehab for complex patients across Northern California and specifically for the bariatric population.
Joseph completed his Masters of Occupational Therapy at Samuel Merritt University and is also a Certified Ergonomist.
Provider approved by the California Board of Registered Nursing, Provider Number CEP 15826, for 1 contact hour.
---
Once the payment is confirmed, you will receive a confirmation email with link to register* to the webinar.
*You must register to be able to access to the webinar. Check your spam folder if you do not receive the registration email after purchase.
Please log in for member registration.