July 13, 2022 – An All-New Approach to the Dashboard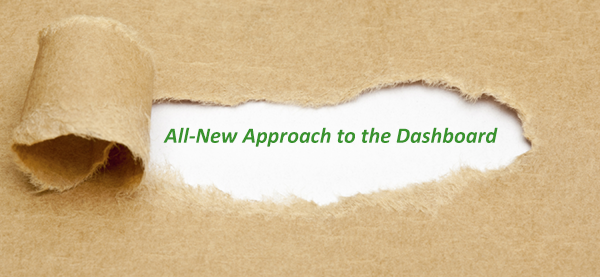 Presented live July 13th, 2022 from 2 PM – 3 PM Eastern
Overview
This webinar features an all new way to look at the dashboard. An expert panel will talk about ways to collect and report workers' compensation data; locate the rate of manual handling injuries; address patient handling injuries among non-nursing, underserved and vulnerable employees; understand ambulation measures and early mobility metrics as they relate to return on investment data and much more. Panelists represent facilities large and small, urban and suburban, government and private. Don't miss this opportunity to hear the voices of our experts!
Objectives – After this session, participants will be able to:
Identify traditional SPHM data metrics
Explore emerging data metrics associated with SPH and early mobility
Describe data collection and reporting tools associated with SPH and early mobility
Meet the Speaker(s)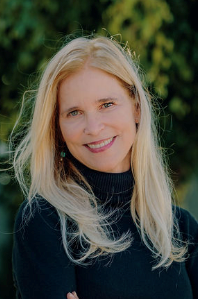 Susan Gallagher, PhD, MA, MSN, RN, CSPHP
Susan Gallagher earned a Masters' Degree in Nursing: Advanced Practice WOC Nursing from University of Southern California in 1995. She holds a Masters' Degree in Religion and Social Ethics, and a PhD in Policy Ethics from University of Southern California. Dr Gallagher is certified in Bariatric Nursing and is a Certified Safe Patient Handling Professional. She is past-President of the Association for Safe Patient Handling Professionals, Associate Editor for Workplace Health and Safety (AAOHN), has served on a number of international boards and is a recognized speaker on skin and wound care, outcomes, bariatrics, ethics, risk and loss control across the globe. Susan is the author of more than 200 peer-reviewed articles, books and book chapters, including the ANA Implementation Guide to SPHM Standards, Bariatric SPHM and more.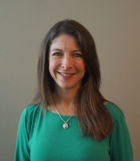 Nancy McGann, PT, CSPHP, CPPS
Nancy McGann has worked as a physical therapist and ergonomic consultant in industry and healthcare for 32 years. For the past 15 years, she has worked for SCL Health (now Intermountain Healthcare) in ergonomics and SPHM. She is currently the Regional Manager of Caregiver Safety in the Quality and Safety Department which includes eight hospitals and hundreds of ambulatory centers. Prior to her current role, she was the System Manager for Ergonomics and SPHM for 5 years. She has spoken extensively in the areas of ergonomics and SPHM on state and national levels and has several paper reviewed publications. Prior to working for SCL Health based in Colorado, she worked for a critical access hospital in Idaho, for Braintree Rehab and Brigham and Women's Hospital in Boston. She is passionate about patient safety and how it relates to safe mobility and has certifications in both patient handling and patient safety. Her passion is to prevent harm by creating an environment that promotes safe mobilization throughout the continuum of care.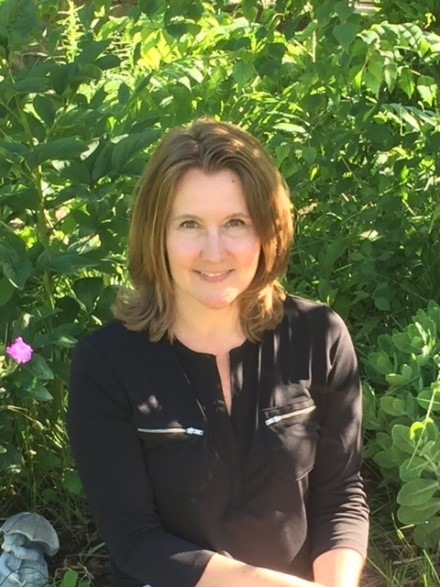 Tricia Jaworski, OTR/L, CSPHP
As an Occupational Therapist, Tricia has worked at Aurora Health Care in Wisconsin for 23 years. Tricia's professional practice area experience includes adult inpatient acute care, various types of intensive care units, inpatient rehabilitation, subacute, outpatient ortho and neuro, work conditioning, pediatrics and birth to three services. Currently her focus is Safe Patient Handling Mobility (SPHM) programming and team member safety. Tricia is a System Safe Patient Handling Mobility Coordinator providing SPHM services for 15 Hospitals, Aurora Health at Home –Home Care services, Zilber Hospice as well as numerous clinics across South Eastern Wisconsin. In April of 2018, Aurora Health Care merged with Advocate Health Care based in Illinois to form the 10th largest non for-profit health care system in the United States Advocate Aurora Health. Tricia is certified through the NBCOT and ASPHP. Tricia sits on the Alumni Association Board for the School of Health Professions at Concordia University Wisconsin and is on the Board of Directors for ASPHP. As a member of ASPHP, Tricia is a member of the education committee and co-chairs the marketing committee. Tricia is a co-chair of the Wisconsin SPHM Network, offering SPHM educational opportunities, conferences, networking, and support for those involved with SPHM across the state of WI.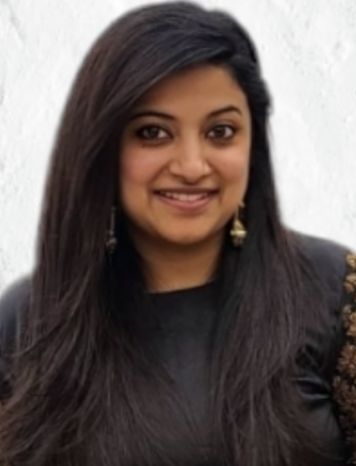 Asha Roy, OTD, OTR/L, MBA, MAS PS HQ, CSPHP, CWcHP, CEAS II, AOEAS
Asha is an Occupational Therapist by trade with an extensive background in injury prevention and absence management. She has a doctorate in OT with a specialization in Administration and Practice Management that has allowed her to successfully navigate the organizational barriers associated with change management initiatives in large organizations. Asha has worked on safe patient handling program development in 20+ hospitals and two sub-acute rehabilitation & skilled nursing facilities with over 6,600 hospital and long-term care beds in New York. She works closely with the risk management division to analyze each injury towards identifying opportunities and vulnerabilities. Using her analytical skills and working with the finance team, her team successfully developed a plan to procure the required equipment for all sites while using the large size of Northwell Health System as leverage to negotiate pricing with various equipment vendors. Her engagement efforts have led to successful statewide education events (conferences and webinars) to promote current evidence-based safe patient handling and mobility practices. She is a Board Member for the Association of Safe Patient Handling Professionals and an active member of the Education Committee.
Amber Pule
Provider approved by the California Board of Registered Nursing, Provider Number CEP 15826, for 1 contact hour.
---
Once the payment is confirmed, you will receive a confirmation email with link to register* to the webinar.
*You must register to be able to access to the webinar. Check your spam folder if you do not receive the registration email after purchase.
Please log in for member registration.