December 13 2023 – Resources for Healthcare Design Across the Continuum of Care
Presented and recorded live December 13th, 2023 from 2 PM – 3 PM Eastern
Free for all thanks to:

Overview
Healthcare is complex and solving problems in a silo often results in unintended consequences. This is especially pronounced when it comes to designing various types of healthcare facilities. Far too frequently, design professionals and the many user stakeholders engaged in a project are expected to be magicians rather than logicians, trying to address organizational issues with incomplete information. Teams are rarely equipped with the necessary resources to design an environment that both responds to current needs and anticipates future requirements. Most healthcare personnel have never been included in a design project and are caught in the headlights with a new role and associated responsibilities when tapped to participate. Become acquainted with The Center for Health Design's many open-access, evidence-based resources to plan and design for the current and anticipated needs of different populations across healthcare settings. Obtain specific insights to inform your everyday practice including preventing injuries, increasing safety, and incorporating universal design to address human needs – all with a goal to improve patient, resident, staff, and organizational outcomes.
Objectives – After this session, participants will be able to:
Describe the evidence-based design process
List the phases of a traditional design process
Identify resources for planning & designing healthcare environments
Prepare for your involvement as a stakeholder during design
---
Meet the Speaker(s)
Yolanda Keys, PhD, DHA, RN, NEA-BC, EDAC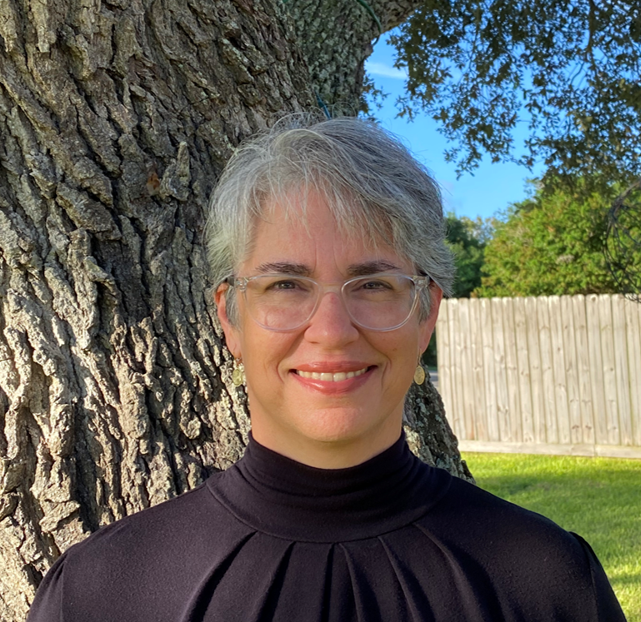 Yolanda Keys is a registered nurse and brings over 25 years of nursing experience that has included roles as a clinician, leader, and academician. With doctorates in healthcare administration and nursing, her research focuses on nurse leaders and healthy work environments – especially the built environment. She is an active member of the Nursing Institute for Health Design (NIHD), serving as president in 2017 and acting as an NIHD liaison for The Center for Health Design's Knowledge Repository for many years. She brings a clinical perspective to the research team at The Center, as well as a deep understanding of the important contribution nurses can have during planning and design.
Provider approved by the California Board of Registered Nursing, Provider Number CEP 15826, for 1 contact hour.
---
You will receive a confirmation email with link to register* to the webinar.
*You must register to be able to access to the webinar. Check your spam folder if you do not receive the registration email after purchase.
Not available to view the live webinar?  Register now and receive a link to view the recorded webinar later.