June 14th, 2023 – Ergonomic review for transporters job task focusing on patient handling and movement at a large academic hospital
Presented and recorded live June 14th, 2023 from 2 PM – 3 PM Eastern
This webinar is sponsored by EHOB and is FREE to attend.
Overview
Transporters are an asset to the health care system. The transporter manager was concerned with an increase in patient handling injuries and decreased retention issues due to the physical demands of the job. These employees are the lifeline for transporting patients across a large campus. Addressing injuries and retention requires identifying essential functions of a transporter's job. The essential functions will be used to develop a valid post offer job screen as well as identify the root cause for patient handling injuries.
This webinar will discuss the challenges encountered in developing a successful process to promote retention and decrease patient handling injuries for employees that are responsible for transporting and transferring patients throughout the facility. Working with key stakeholders is essential in creating changes in outcomes that promote safety for patients and caregivers.
Objectives – After this session, participants will be able to:
Learn what is an essential function
Identify ergonomic risk factors
Apply Evidence-base testing
Identify barriers in safe patient handling and mobility for transporters
This webinar is sponsored by: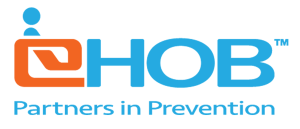 ---
Meet the Speakers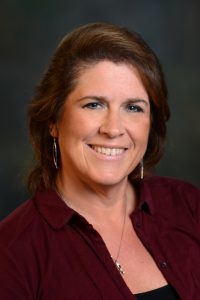 Laura Chadbourne BHCM, CEAS III, CSPHA
Laura Chadbourne is an ergonomic specialist for BJC HealthCare in St. Louis, MO where she has worked for 13 years.  Prior to her current role, she was senior staff physical therapy assistant working in industrial ergonomics and worker compensation physical therapy for 5 outpatient clinics. She has worked as a physical therapist assistant and ergonomic consultant in industry and healthcare for the past 38 years.
She completed her associates degree in applied science and bachelor's degree in healthcare management. She is a Certified Ergonomic Assessment Specialist III and a Certified Safe Patient Handling Associate.
Laura has specialized for the past 22 years in ergonomics for both industry and health care and has a passion for keeping employees safe on the job.
Laura is a member of the Association of Safe Patient Handling Professionals. She has presented at the Association of Occupational Healthcare Professionals National conference, presented at the Missouri Workers Compensation Conference, and presented at the Safe Patient Handling Movement and Falls conference.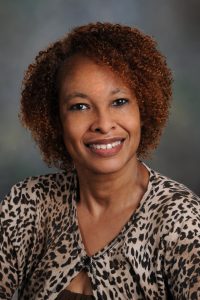 Michelle Taylor CEAS II, CSPHA
Michelle Taylor has worked for the BJC Health Care System for 34 years. Most of those years she worked as a Physical Therapist Assistant in the acute care and rehab setting. For the last 6 years she has worked as an Ergonomic Specialist at the Academic hospital in the BJC Health Care System. She is a Certified Ergonomic Assessment Specialist II and Certified Safe Patient Handling Associate. She is a member of the Association of Safe Patient Handling Professionals and has submitted several posters.
Provider approved by the California Board of Registered Nursing, Provider Number CEP 15826, for 1 contact hour.
---
Once the payment is confirmed, you will receive a confirmation email with link to register* to the webinar.
*You must register to be able to access to the webinar. Check your spam folder if you do not receive the registration email after purchase.