August 17, 2022 – I like pizza! Connecting the mind to mobility to what matters most: Understanding Age-Friendly Care and the 4M framework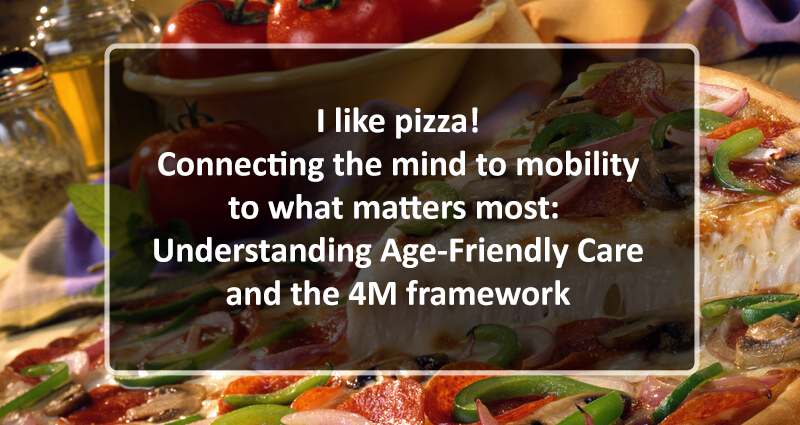 Presented live August 17th, 2022 from 2 PM – 3 PM Eastern
Overview
This engaging presentation will demonstrate how to incorporate the IHI-suggested Age-Friendly Care and the 4M framework into a large healthcare system. Dr. Nimit Agarwal will demonstrate how to connect the mind to mobility and to what matters most for each patient supporting Age Friendly Care. Rhonda Turner will speak about how a large healthcare system took a pilot led by Dr. Nimit Agarwal and adapted it to a system-wide strategic initiative to improve patient outcomes. Dr. Sumit Agarwal will demonstrate the positive financial impact that follows an engaged progressive early mobility clinical practice. Innovation, data analytics, engaging smart technology, and strong executive leadership support are bringing outcomes beyond our greatest vision.
Meet the Speaker(s)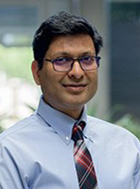 Nimit Agarwal, MD, FACP
Dr. Nimit Agarwal is a geriatrics and internal medicine physician leading the Division of Geriatric Medicine at Banner – University Medical Center Phoenix and the University of Arizona College of Medicine – Phoenix. He leads the Center for Healthy Aging at Banner – UMC Phoenix and is the associate program director of the Internal Medicine Geriatric Medicine Fellowship Program. Under his leadership, Banner – UMC Phoenix became the first hospital in Arizona to receive the Geriatric Emergency Department Accreditation from the American College of Emergency Physicians. Banner – UMC Phoenix is also a member of NICHE: Nurses Improving Care of Healthsytem Elders, an international nursing and consultation program designed to improve geriatric care in health care organizations. Banner – UMC Phoenix has ranked in the Top-50 programs per U.S. News and World Report for geriatric medicine annually. Dr. Nimit Agarwal was awarded the 2020 Arizona Falls Prevention Award for Research and Science by the Arizona Falls Prevention Coalition.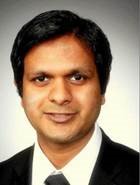 Sumit Agarwal, MD, MBA
Dr. Sumit Agarwal is the Director of Analytics at Banner Health. He completed his medical school from India, completed his MBA in healthcare administration, and since then has been a leading member of Quality improvement initiatives at Banner Health. Often called the Unicorn and wizard of Data analysis, Sumit has played pivotal roles in ensuring successful completion of quality improvement and operations projects by providing timely and accurate information and data analysis. Through his work, project leaders have been able to focus their energy on areas of attention. Sumit is also affiliated with University of Arizona-College of Medicine Phoenix as a Research Assistant Professor, where he has mentored numerous medical students in their scholarly projects. He has over 50 manuscripts and abstracts published in major peer reviewed international medical journals.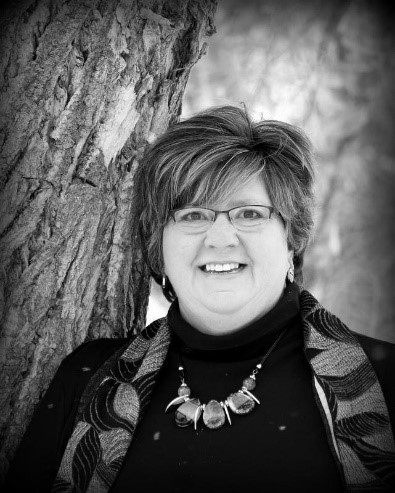 Rhonda Turner, MSN, RN, CSPHA
Rhonda has been in healthcare for over 36 years in various roles. She is currently an RN Operations Support Specialist and support onboarding, education, quality metrics, and strategic initiatives. She is the system lead for fall prevention, SPHM, and Early Mobility. Along this journey, she reached the national platform in 2015 and has spoken internationally around SPHM education, the 8 ANA standards and caring for patients of size. She is a published author for early mobility and fall prevention. She has served on the board of ASPHP directors since 2019 and is now on the Executive Board. Her mantra is to "Empower others to lead the future".
Provider approved by the California Board of Registered Nursing, Provider Number CEP 15826, for 1 contact hour.
---
Once the payment is confirmed, you will receive a confirmation email with link to register* to the webinar.
*You must register to be able to access to the webinar. Check your spam folder if you do not receive the registration email after purchase.
Please log in for member registration.