October 26th, 2022 – Modeling the Return on Investment for SPHM in the ICU

FREE On-Demand Webinar presented and recorded live October 26th, 2022 from 2 PM – 3 PM Eastern
Overview
Strong evidence has shown that Safe Patient Handling and Mobility (SPHM) reduces patient-handling related injuries among healthcare workers (HCWs). Research also suggests SPHM promotes early mobilization (EM) and helps reduce preventable hospital-acquired complications among intensive care unit (ICU) patients. However, there is limited research on the economic benefits of SPHM, particularly related to patient outcomes. It is therefore difficult for hospitals to accurately estimate return on investment (ROI) for a SPHM program implementation or an expansion. This presentation will summarize the evidence of the effect of SPHM programs on HCWs and patient outcomes. These findings will then be applied to an ROI model for the ICU setting that considers both HCW and patient outcomes.
Results will be described for a structured literature search that focused on the following three key variables: (1) HCW patient-handling related injuries; (2) hospital-acquired conditions, including pressure injuries (PI), ventilator-associated pneumonia (VAP), and venous thromboembolisms (VTE); and (3) ICU Length of Stay (LOS) and mechanical ventilator (MV) days. Strengths and limitations of the literature will be discussed.
The presentation will apply these findings and discuss assumptions when introducing a case study with an example ROI model for the potential economic benefit of SPHM in an ICU. Presenters will share a sensitivity analysis that demonstrates which factors have the greatest influence on financial outcomes and discuss how inputs and assumptions could be adjusted for different facilities or units.
Objectives – After this session, participants will be able to:
Establish a Culture of Safety
Implement and Sustain a Safe Patient Handling and Mobility (SPHM) Program
Select, Install, and Maintain SPHM Technology
---
Meet the Speaker(s)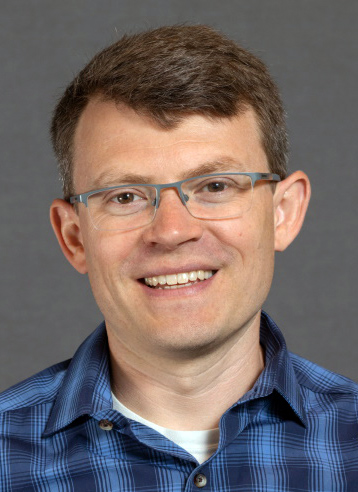 Neal Wiggermann, PhD
Neal Wiggermann is a Specialist Research Scientist in Human Factors and Ergonomics at Baxter, formerly Hillrom. For eleven years he has managed a biomechanics laboratory and performed scientific research and product testing to inform the design of medical devices. His work focuses on reduction of caregiver injuries and improving patient outcomes by supporting mobility. Neal received his Ph.D. in Industrial and Operations Engineering from the University of Michigan and is a member of the Board of Directors of ASPHP.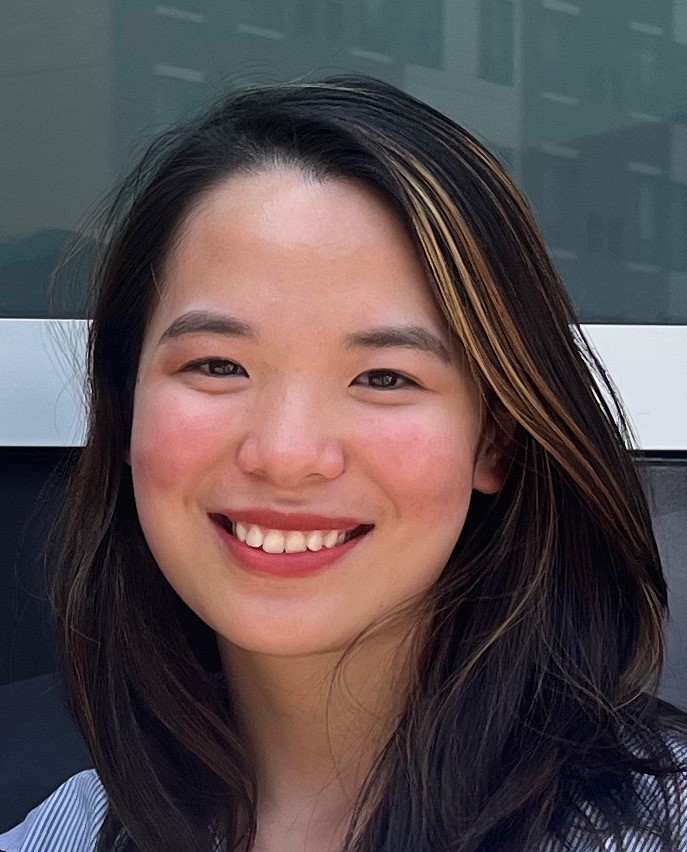 Trang Dang, PhD Candidate
Trang Dang is a trainee in Global Health Economics & Outcomes Research (HEOR) at Baxter, formerly Hillrom. Her PhD concentration is HEOR, with the focus on the use of real-world evidence and real-world data to quantify current clinical and economic burden of diseases/ conditions. She is formally trained in literature review and background search for diverse healthcare topics, including patients' access to care, patients' clinical outcomes in ICUs as a result of immobility, and the burden of patients' caregivers in hospital settings.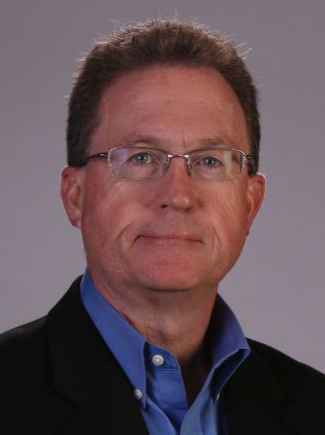 Dan Roberts, RN, MBA
Dan Roberts is an experienced business director and clinician having held positions over the past 30 years within Hill-Rom to impact patient and staff safety. His critical care and emergency department background provide a valuable foundation for developing impactful improvements in care delivery. He is currently supporting our Health Economics and Outcomes Research projects focusing on burden analysis and ROI model impact of certain technologies. He received his nursing education and training at Aria HealthCare system in Philadelphia and Penn State University, Ogontz Campus. His graduate degree was from the business school at Regent University in Virginia Beach, Virginia.
Provider approved by the California Board of Registered Nursing, Provider Number CEP 15826, for 1 contact hour.
---
This webinar is sponsored by:

Not available to view the live webinar?  Register now and receive a link to view the recorded webinar later.