June 15, 2022 – Hey, what's in that suitcase? Innovative Frontline Simulation for Bariatric Floor Rescue and Lessons Learned.
Presented live June 15th, 2022 2 pm – 3 pm Eastern
Overview
This webinar will be packed full of ideas on how to bring forth meaningful activities to promote empathy while caring for patients of size. We will share how we utilized a bariatric simulation suit to look at space considerations with Medivac, staff education requests, and floor rescue simulation. Connecting to the heart of the caregiver is key with every education activity to bring a sustainable shift in the culture.
Objectives – After this session, participants will be able to:
Learners will gain insight on innovative learning activities
Learners will understand how to complete a comprehensive debriefing with every activity.
Learner will capture the true essence of how to bring the heart connection into the lesson
Meet the Speakers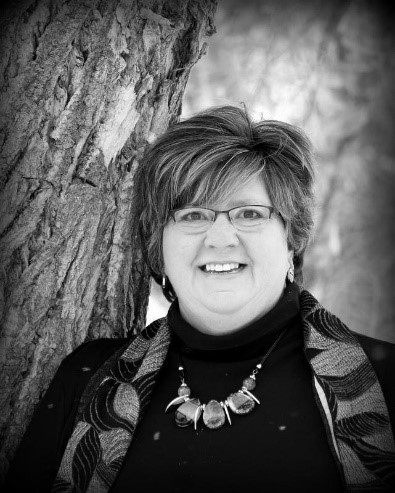 Rhonda Turner RN
Rhonda has been in healthcare for over 36 years in various roles. She is currently an RN Operations Support Specialist and support onboarding, education, quality metrics, and strategic initiatives. She is the system lead for fall prevention, SPHM, and Early Mobility. Along this journey, she reached the national platform in 2015 and has spoken internationally around SPHM education, the 8 ANA standards and caring for patients of size. She is a published author for early mobility and fall prevention. She has served on the board of ASPHP directors since 2019 and is now on the Executive Board. Her mantra is to "Empower others to lead the future".
Pam Howes RN, MSN, NRP, CCRN, CEN, CFRN
Pam has worked in healthcare for over 25 years. Starting in pre-hospital medicine, now working in the Emergency Department as an Operations Support Specialist. Pam has experience as a Flight Nurse, ICU nurse and ED nurse.
Carrie Brandon RN
Carrie is currently the Director for Simulation in Western Division at Banner Health where she has proudly served in multiple leadership and nursing roles for the past 27 years. Carrie is a RN who is passionate about leadership and loving what you do and have found pleasure in the small things like a great cup of joe!
Jenn Bryant RN
In her ten years of nursing, Jenn has found that her biggest motivator is finding creative and innovative solutions to complicated problems. She strongly believe that patient safety is the most important building block in this process. In her free time she loves to paddleboard, eat tacos and travel.
Provider approved by the California Board of Registered Nursing, Provider Number CEP 15826, for 1 contact hour.
– – – – – – – – – – – – – – – – – – – – – – – – – – – – – – – – – – – – – – – – –
Once the payment is confirmed, you will receive a confirmation email with link to register to the webinar.
You must register to be able to access to the webinar. Check your spam folder if you do not receive the registration email after purchase. 

Please log in for member registration.