March 10, 2021 – What about Benchmarking your SPHM program? Why metrics are important.
Presented live March 10th, 2021 2 pm – 3 pm Eastern
Overview
One hour interactive seminar to discuss benchmarking practices for SPHM programs. SPHM success can be measured in many different ways. Why measure the SPHM program? What are the metrics that your facility is desiring to change? What would be the methods of documentation for those metrics?
Objectives – After this session, participants will be able to:
Discuss benchmarking and how it applies to SPHM programs.
Identify how the audit process enhances the progress of the SPHM program.
List examples of outcome measures (benchmarks) excluding worker's comp metrics.
Identify websites for SPHM benchmarking resources
Meet the Speaker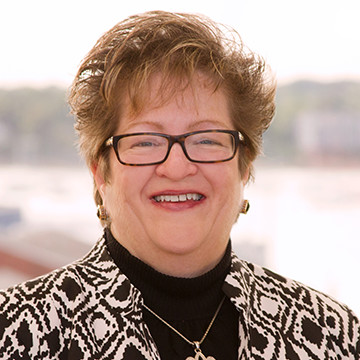 Esther Murray, RN, MSN, COHNs, CSPHP
Esther morphed her Hospital Occupational health practice into safe patient handling (SPH) 17 years ago. Now, as a safe patient handling professional, Esther has applied the evidence based practice principles of SPH to various health care settings. Hospitals, nursing homes, assisted living centers, and home health agencies desire to make work safer for both their employees and their clients. Now, working with MEMIC, a worker's comp insurance, Esther is a Safety Management Consultant working with healthcare clients to promote safety for employees which ultimately means safety for patients.
Provider approved by the California Board of Registered Nursing, Provider Number CEP 15826, for 1 contact hour.
– – – – – – – – – – – – – – – – – – – – – – – – – – – – – – – – – – – – – – – – –
Once the payment is confirmed, you will receive a confirmation email with link to register to the webinar.
You must register to be able to access to the webinar. Check your spam folder if you do not receive the registration email after purchase. 

Please log in for member registration.