SPH Medical, Inc.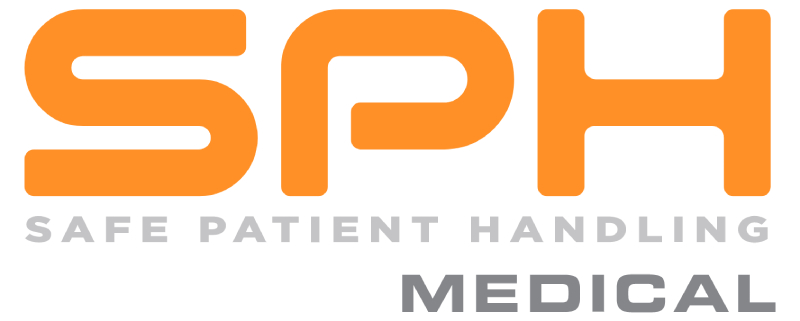 Company Name: SPH Medical, Inc.
Company Website: www.sphmedical.com 
Contact Phone: 844-377-4633
Contact Email: info@sphmedical.com
Product/Service:
SPH Medical is a leading supplier of Safe Patient Handling solutions to hospitals and healthcare facilities nationwide. Safe
Patient Handling is our passion. Our core focus is to reduce the risk of injury to caregivers and improve patient outcomes
through the implementation of innovative evidence-based Safe Patient Handling technology and education.
---