Midmark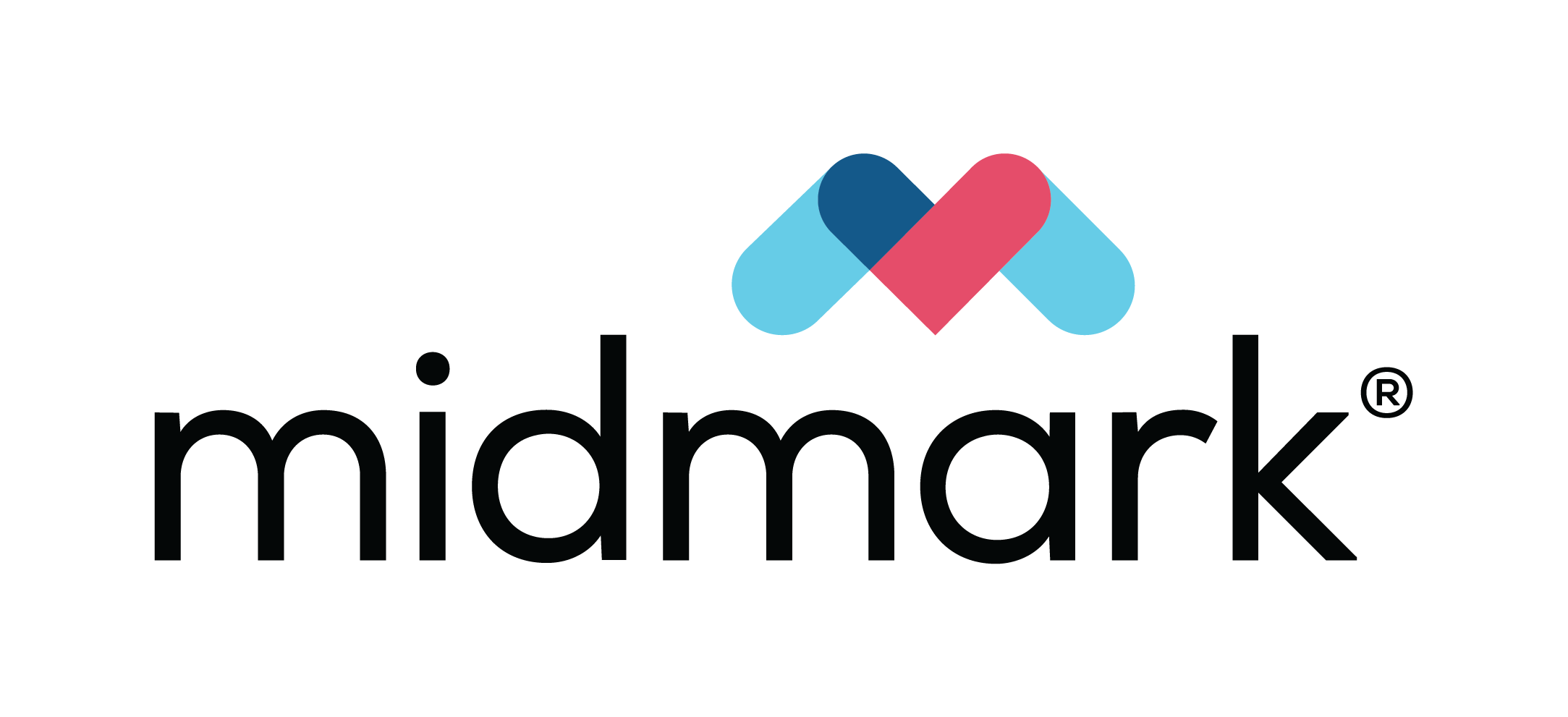 Company Name: Midmark
Company Website: www.midmark.com
Contact Phone: 1-800-MIDMARK
Product/Service:
Our customers recognize us as leaders in the industry. Expertise is a key element in creating efficient patient care. We need to have a deep understanding of and commitment to providing our customers and their patients with a caring environment. As experts, we strive to learn and improve each day. We know that our knowledge is never complete, therefore we have a willingness to learn, and an openness to trying something new. Because we care about our customers and teammates, our expertise is not something we keep to ourselves; it is something we share across lines of business, across departments and across facilities.
---