EZ Way, Inc.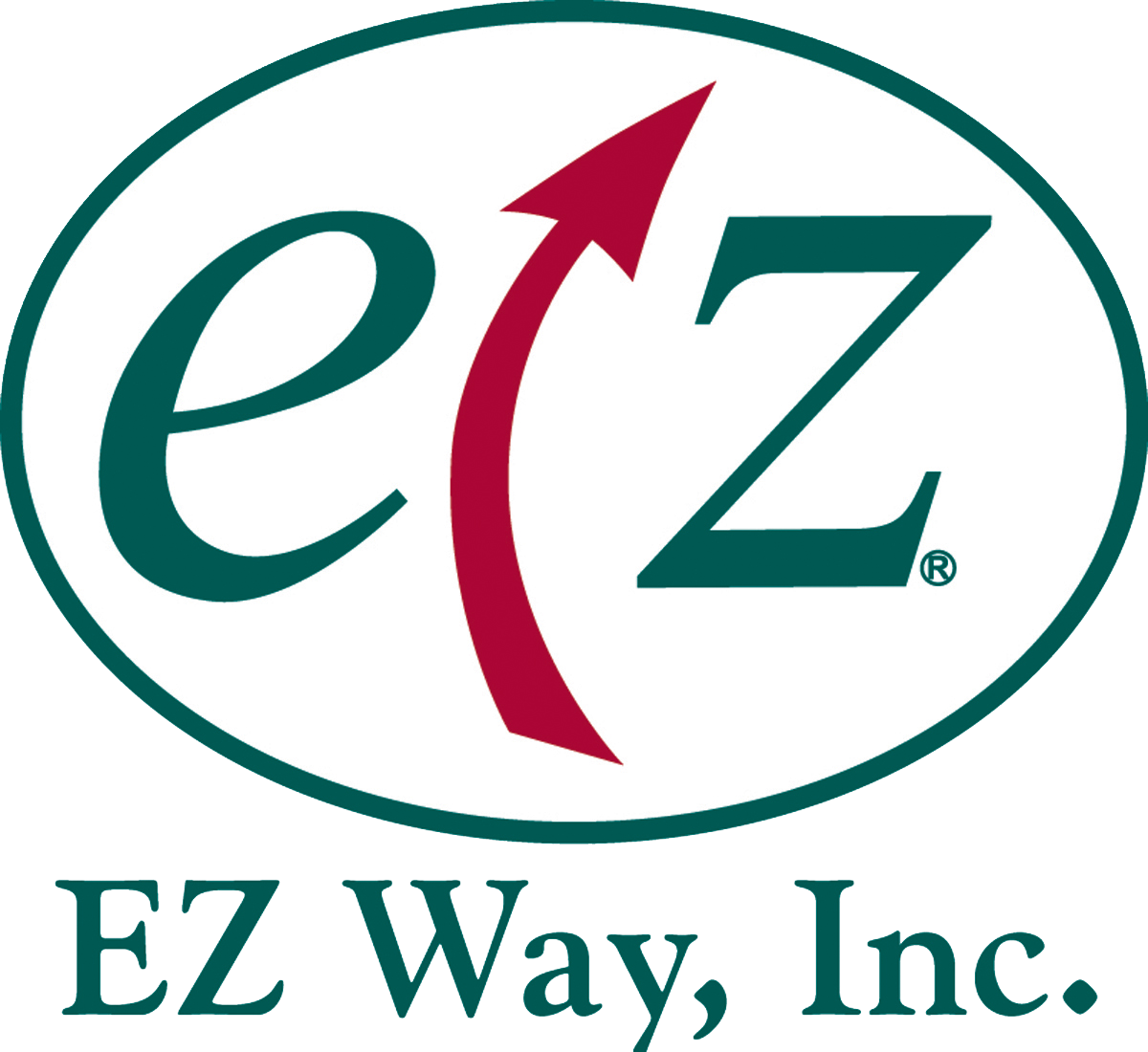 Company Name: EZ Way, Inc.
Company Website: www.ezlifts.com
Contact Phone: 800-627-8940
Contact Email: sales@ezlifts.com 
Product/Service:
EZ Way, Inc. is a manufacturer and distributor of a full line of safe patient handling solutions including ceiling-mounted patient lifts, mobile floor lifts, sit-to-stands, lateral transfer aids, car extraction products, bathing and hygiene lines, rehabilitation solutions, and a wide array of dynamic slings and harnesses. We manufacture the highest quality equipment with the lowest total cost of ownership in the market. We are a solutions based company that prides itself on providing exceptional service along with high quality equipment.
EZ Way improves your quality of life by helping you transfer your patients and residents in a safe and dignified manner while protecting your caregivers from the injuries that occur from manual lifting. We manufacture and sell quality equipment built in the USA. Our lifts and stands are built to last, and provide you with the lowest total cost of ownership in the market. We offer the highest weight capacities in the industry. We pride ourselves on not only providing high quality equipment, but also high quality service. Our team of highly trained safe patient handling specialists provide national representation. We offer free training throughout the expected life of the equipment, along with free demonstrations and trials of the equipment. Our comprehensive safe patient handling evaluation program ensures you have the correct safe patient handling solutions. We also offer a 24-hour service hotline.
EZ Way is a family-owned company headquartered in Clarinda, Iowa. Since 1994 EZ Way has had one mission: develop, market and service the highest quality and most functional patient transferring equipment in the industry.
---