Amico Clinical & Mobility Solutions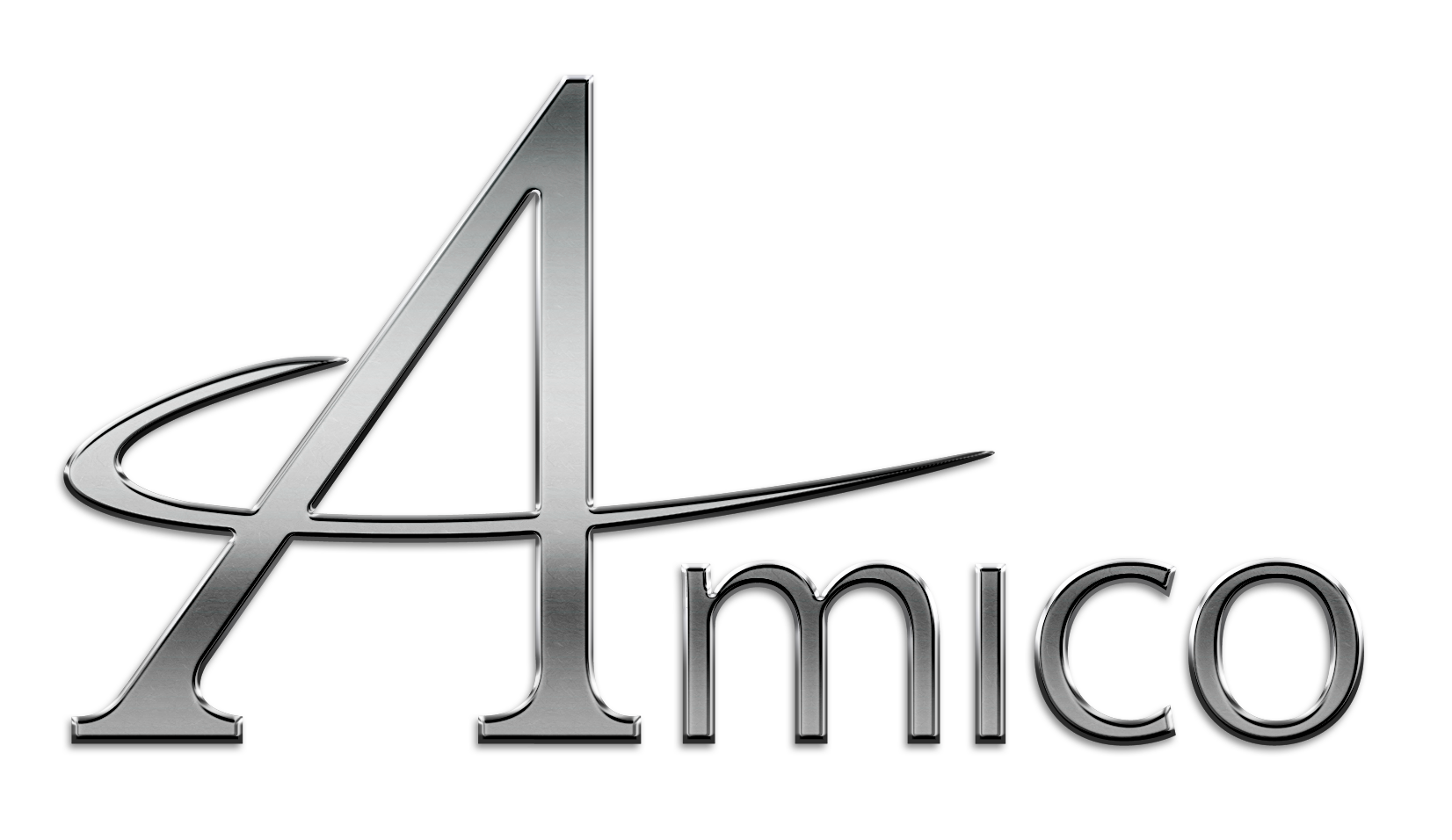 Company Name: Amico Clinical & Mobility Solutions
Company Website: www.amico.com 
Contact Phone: 905-764-0800
Contact Email: cmaronese@amico.com 
Product/Service:
Amico Mobility is a leading innovator in the medical industry with a primary focus on safe patient handling. The products are designed to facilitate the clinician to achieve the best possible outcomes for patients.
Amico's GoLift is the smallest, most compact patient lift on the market today, weighing only 10lbs and lifting up to 700lbs. Two compact GoLifts in tandem are available to lift patients up to 1000lbs. The capacitive touch hand control, sleek design, and smooth edges allow for easy cleaning and disinfecting, targeting effective infection control. The GoLift is equipped with all state-of-the-art metal gears to ensure durability, safety, and reliability. The intuitive back-up emergency lowering system is operated by pulling the strap, prompting the GoLift to lower as the LED lights on the unit turn red. Additionally, the GoLift can be integrated into the Patient Lift Pendant (PLP) System where a lift track is assembled into a boom arm.
Using this proven design and technology from the GoLift, Amico has created the GoLift Portable450. Similar to the GoLift, the GoLift Portable450 is the lightest and most compact portable ceiling lift on the market today, weighing only 6lbs and lifting up to 450lbs. As a truly portable unit, the GoLift Portable450 can easily be carried from room to room, has controls on the unit, as well as your choice of a wired or wireless hand control. The reacher bar comes in two standard lengths with the option to customize. The emergency lowering system is operated by gently pushing down on the red emergency button.
---