The ASPHP was launched successfully at the 11th Annual Safe Patient Handling Conference amid great enthusiasm for its Mission! Our Board Members were available to assist with booth duty – everyone receiving great feedback from the attendees regarding Association membership and the Certification program. We would like to thank everyone for their terrific reception and great input! If you were not able to attend the Conference and visit with us, we would still like to hear from you. Please use the Contact tab to send your thoughts!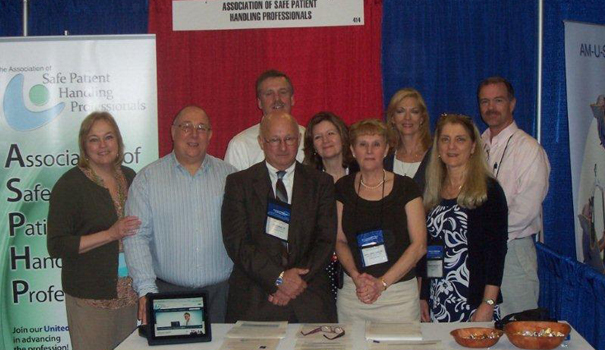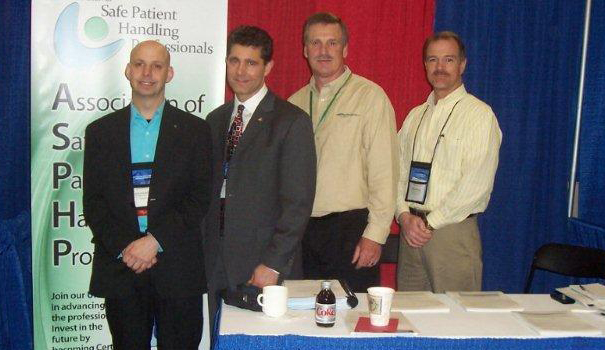 We received a wonderful welcome from the UK as well!
An article about the ASPHP was published in the Moving and Handling newsletter immediately following our launch at the Safe Patient Handling Conference. See what is said about us!