Join the ASPHP today! Become a part of the UNITED VOICE for the practice of safe patient handling.
Membership to the Association of Safe Patient Handling Professionals, Inc. is open to all persons interested in the practice and profession of safe patient handling, regardless of level of education, profession or position. Membership is affordable and offers educational, professional and networking value.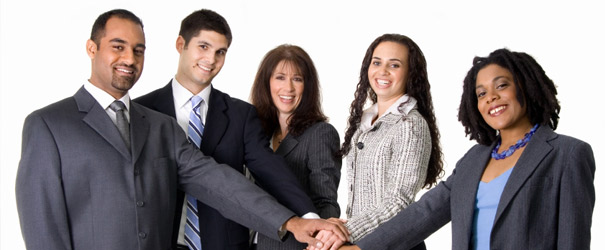 The ASPHP aspires to build a recognized and credentialed profession dedicated to the safety and comfort of caregivers and their patients.
The Association will continue to build organizational value by working with its membership to provide the information, education and networking opportunities that will honor its mission and assist its members in advancing their status within the field.
Download ASPHP Membership Brochure Here.
Regular Membership: $135.00 annually Student/Retiree Membership: $75.00 annually (minimal 1/2 time student)
The membership dues are non-refundable.
If you have changed your contact information, please update your profile here.
Member Benefits
ASPHP members benefit from networking and working together for common goals. We share ideas and best practices. We collaborate to advance education, outreach, research, certification and the advancement of universal SPHM.
There are lots of free and reduced-price benefits:
– Discounted price for live and archived webinars
– Free "members-only" webinars  (several per year) **NEW BENEFIT**
– Free subscription to the International Journal of Safe Patient Handling & Mobility
– Discounted rate for Regional Networking Events
– SPHM tools, tips and resources for "members-only"
– ASPHP Newsletter
– Reduced rate for SPHM Certification Application and Maintenance
ASPHP – a United Voice
Membership in the ASPHP is a unique opportunity to create something of value. The field of safe patient handling and mobility is populated with many types of persons who are passionate about the practice and the profession. Help us to discuss, educate and otherwise address SPHM issues in acute care, long term care, home care and ambulatory care. We are clinicians, educators, researchers, ergonomists and others that care deeply for the safety and health of our workers and patients/residents.
Any professionals looking to elevate their SPHM program and clinical application through the use of SPHM equipment, e.g: PTs, OTs, RNs, Safety professionals should consider joining ASPHP and become certified.
We make a concerted effort to keep those who are interested informed and educated about legislative activities at the state and federal levels. We actively advocate for our cause.
Keep your profession strong
Become A Member Now!
Choose A Membership Option Below:
Regular Membership
Enroll Now ►
Student / Retiree
Enroll Now ►