Archived Webinar: What can we learn from organizational culture research to engage facilities in SPHM?
Presented live June 10th, 2020 2 pm – 3 pm Eastern
Overview
This presentation looks at the research on Organizational Culture and the cultural dimensions necessary for sustaining healthy organizational culture. Ten cultural dimensions will be explored as a foundation for evaluating the necessary elements in successful safe patient handling and mobility programming. The presentation will focus on strategies necessary for outcome management for both patients and their caregivers to emphasize a culture of safety within the healthcare environment.
Objectives – After this session, participants will be able to:
Examine the theoretical elements of organizational culture change in current SPHM literature
Understand the importance of a "culture of safety" to ensure successful safe patient handling and mobility programming
Review organizational culture dimensions necessary for sustaining change
Relate strategies to culture change in safe patient handling and mobility programming
Meet the Speakers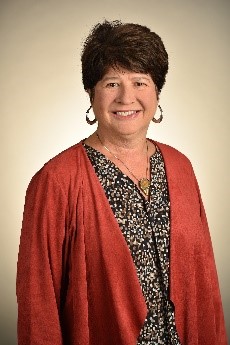 Renée Kielich, RN, CSPHP
Renée Kielich is a Safe Patient Handling & Mobility Clinical Consultant with Liko/Hill-Rom. She has a variety of Healthcare experience in a number of areas. Her experience includes direct patient care and Leadership/Management roles in Critical Care, Occupational Health, Workers Compensation and Loss Prevention. In her role as a consultant she assists facilities with program & policy development, program & BMAT implementation and education plans. Renée is a Certified Safe Patient Handling Professional and has served on the ASPHP board since 2014 and served as President from 2017-2018. Renée has a special interest in Culture Change relating to SPHM programming and integrating this programming into patient care quality initiatives.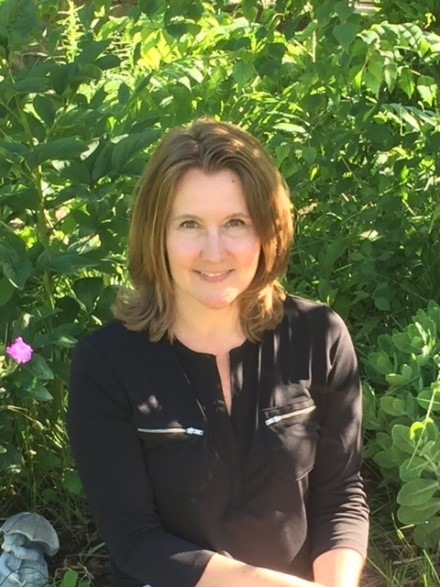 Tricia Jaworski, OTR/L, CSPHP
Tricia Jaworski is a System Safe Patient Handling Coordinator for the Advocate Aurora Health Care System in Wisconsin. She covers 14 Aurora Health Care Hospitals, Home Care, Hospice as well as 170 clinic locations. Tricia received her Bachelors of Science degree with a Major in Occupational Therapy, from Concordia University of Wisconsin. Tricia is a Registered Occupational Therapist and is certified by the National Board for Certification in Occupational Therapy. Tricia is a Certified Safe Patient Handling Professional and is currently serving on the Board of Directors for the ASPHP. Tricia has worked in a variety of treatment settings including inpatient, outpatient, ICU, work conditioning, birth to three and pediatrics. Currently her focus is Safe Patient Handling Mobility and Team Member safety.
Provider approved by the California Board of Registered Nursing, Provider Number CEP 15826, for 1 contact hour.
– – – – – – – – – – – – – – – – – – – – – – – – – – – – – – – – – – – – – – – – –
Once the payment is confirmed, you will receive a confirmation email with link to register to the webinar.
You must register to be able to access to the webinar. Check your spam folder if you do not receive the registration email after purchase. 

Please log in for member registration.