November 10, 2021 – SPHM in Clinic and Ambulatory Care
Presented live November 10th, 2021 2 pm – 3 pm Eastern
Overview
This presentation will identify the unique challenges for healthcare workers in ambulatory care settings related to adhering to Safe Patient Handling & Mobility (SPHM) practices. Many times awareness and access to resources may be different than hospital based SPHM Programming, this presentation will take some of those factors into consideration and identify resources and strategies on how to raise awareness and implement SPHM programming in these environments.
Objectives – After this session, participants will be able to:
Identify the unique environments and SPHM challenges in clinic and ambulatory care areas.
Identify tools and resources that support SPHM initiatives in the clinic and ambulatory care environment.
Review how to apply practical approaches to caregiver and patient safety.
Learn how to support SPHM Programs in the clinic and ambulatory care settings.
Meet the Speaker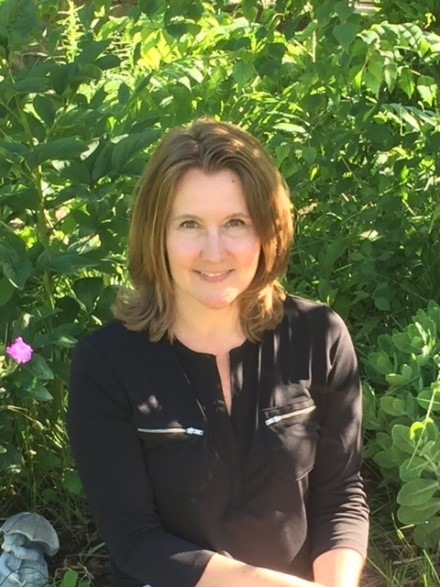 Tricia Jaworski OTR/L, CSPHP
As an Occupational Therapist, Tricia has worked at Aurora Health Care in Wisconsin for 23 years. Tricia's professional practice area experience includes adult inpatient acute care, various types of intensive care units, inpatient rehabilitation, subacute, outpatient ortho and neuro, work conditioning, pediatrics and birth to three services. Currently her focus is Safe Patient Handling Mobility (SPHM) programming and team member safety. Tricia is a System Safe Patient Handling Mobility Coordinator providing SPHM services for 15 Hospitals, Aurora Health at Home –Home Care services, Zilber Hospice as well as numerous clinics across South Eastern Wisconsin. In April of 2018, Aurora Health Care merged with Advocate Health Care based in Illinois to form the 10th largest non for-profit health care system in the United States Advocate Aurora Health. Tricia is certified through the NBCOT and ASPHP. Tricia sits on the Alumni Association Board for the School of Health Professions at Concordia University Wisconsin and is on the Board of Directors for ASPHP. As a member of ASPHP, Tricia is a member of the education committee and co-chairs the marketing committee. Tricia is a co-chair of the Wisconsin SPHM Network, offering SPHM educational opportunities, conferences, networking, and support for those involved with SPHM across the state of WI.
Provider approved by the California Board of Registered Nursing, Provider Number CEP 15826, for 1 contact hour.
– – – – – – – – – – – – – – – – – – – – – – – – – – – – – – – – – – – – – – – – –
Once the payment is confirmed, you will receive a confirmation email with link to register to the webinar.
You must register to be able to access to the webinar. Check your spam folder if you do not receive the registration email after purchase. 

Please log in for member registration.