September 30, 2020 – Safe and Respectful Decedent Handling
Presented live September 30th, 2020 2 pm – 3 pm Eastern
Overview
This presentation will review the process of decedent handling in the hospital setting and identify the musculoskeletal injury risks during decedent handling. Risk factors will be examined and ways to control for said will be discussed. This presentation also seeks to highlight the extraordinary efforts taken to handle decedents with dignity and respect during the height of COVID-19 at two Northwell hospitals. Lessons learned and best practices will be summarized at the end of the presentation.
Objectives – After this session, participants will be able to:
Review the process of hospital-based decedent handling to identify areas of musculoskeletal risk
Discuss engineering, work practice and administrative control strategies to minimize risk of injury to decedent handlers
Discuss optimization of internal and external auxiliary morgue layout for safety and function
Hear from individuals at two Northwell hospitals about decedent handling during the height of COVID-19
Review lessons learned and best practices for decedent handling and resurgence planning
The contents of this webinar are expanded in detail and have been published in the International Journal of Industrial Ergonomics.
Ergonomic exposures and control measures associated with mass fatality decedent handling in morgues and body collection points in a New York healthcare system during COVID-19: A case series
Link: https://www.sciencedirect.com/science/article/pii/S0169814122000014
Meet the Speaker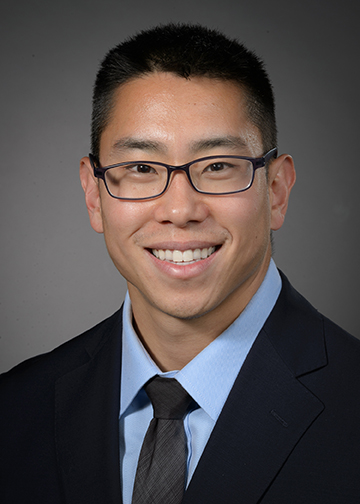 Timothy Lee, PT, DPT, CEAS II
Timothy is a doctor of physical therapy graduate of Stony Brook University. He began his healthcare career working in the inpatient and outpatient orthopedic setting. He then transitioned to his current position as a injury management and ergonomics specialist and works to support safe patient handling and injury prevention initiatives at hospitals throughout Northwell Health system.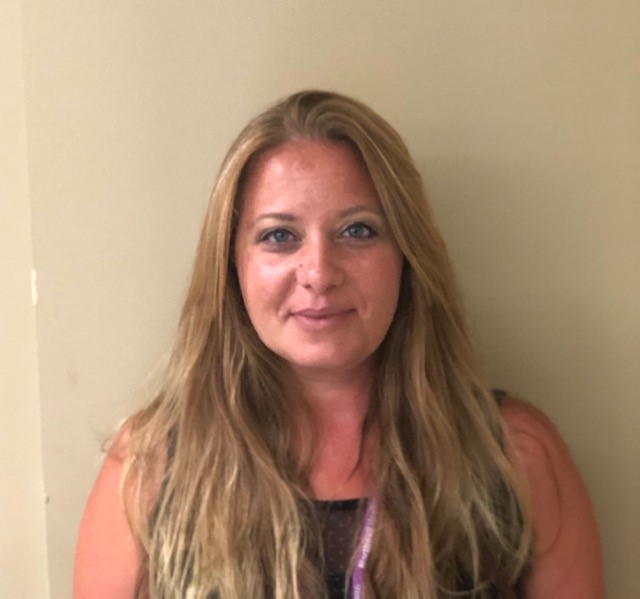 Lisa Kilfeather
Lisa is the Coordinator of the Northwell Regional Autopsy service. She manages case workflow among the Director of Autopsy Service, 2 morgue attendants, 16 resident pathologists, 20 attending pathologists, LIJ anatomic pathology staff, and various hospital staff across 15 referral institutions.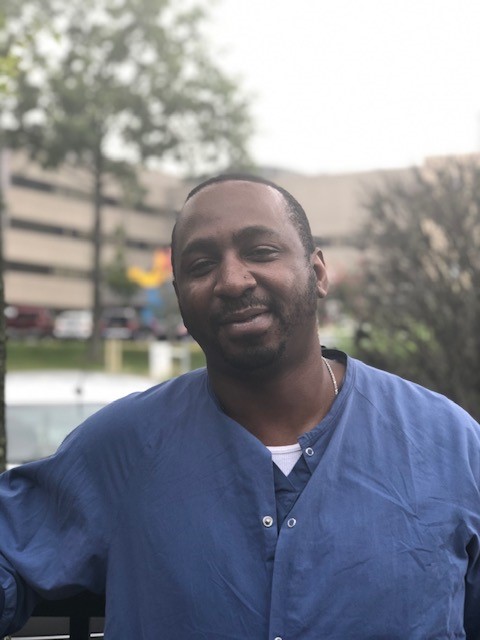 Devon Betts
Devon is a morgue attendant at Long Island Jewish Medical Center. He oversees the cataloging, transfer and holding of decedents and facilitates autopsies.
Provider approved by the California Board of Registered Nursing, Provider Number CEP 15826, for 1 contact hour.
Additional collaborators whose work and contributions made this presentation possible:
Sydekie Kalokoh – Morgue Attendant, Long Island Jewish Medical Center
Kris Brandt – Security Officer, Mather Hospital
William B. Hayes – Security Officer, Mather Hospital
Anthony Rambazis – Security Officer, South Shore University Hospital
Nora Goldberg – Rehabilitation Manager, Staten Island University Hospital
Edward Morgan – Security Director, Plainview Hospital"
– – – – – – – – – – – – – – – – – – – – – – – – – – – – – – – – – – – – – – – – –
Once the payment is confirmed, you will receive a confirmation email with link to register to the webinar.
You must register to be able to access to the webinar. Check your spam folder if you do not receive the registration email after purchase. 

Please log in for member registration.