May 4, 2022 – Professional SPHM Certification: Taking the Next Step
Presented live May 4th, 2022 2 pm – 3 pm Eastern
Overview
Are you interested in becoming certified in SPHM and looking for assistance navigating the process and completing your application? Are you certified already, but have questions about what you need to maintain your certification. Do you have questions about the CSPHC and CSPHP examinations?
This session allows attendees to hear directly from certified SPHM professionals and members of the ASPHP's Certification Committee. They will review all levels of certification, the initial and maintenance requirements, the value of SPHM certification, how to earn Professional Development Hours (CEU's) and examination preparation.
Objectives – After this session, participants will be able to:
Discuss the benefits of professional SPHM certification
Identify the three levels of SPHM certification and the requirements for each
Identify how to earn approved Professional Development Hours (CEU's)
Understand how to prepare for the Clinician and Professional examinations
Know how to obtain assistance with questions about the certification application and maintenance requirements & processes.
Meet the Speakers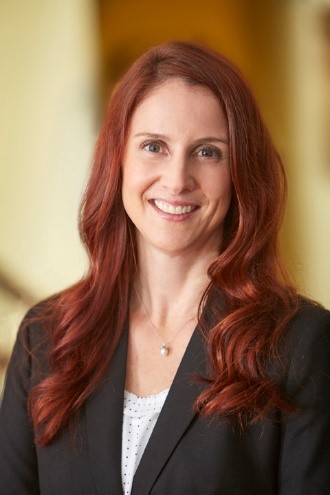 Kelsey McCoskey, MS OTR/L, CPE, CSPHP
Kelsey McCoskey has been an ergonomist for 21 years. In addition to performing applied research projects, site assessments and handling regulatory issues, she is responsible for conducting training courses and the development and assessment of ergonomic programs.  Her primary areas of interest include healthcare ergonomics and safe patient handling and mobility (SPHM), especially the implementation of SPHM programs. She has served on both the ASPHP Board and the CSPHP Board. Ms. McCoskey is Lean Six Sigma green belt certified. Ms. McCoskey earned a BA from the University of Delaware and a MS in occupational therapy from Shenandoah University.  She is a Certified Professional Ergonomist and a Certified Safe Patient Handling Professional.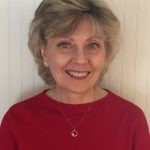 Patti Wawzyniecki, MS, CSPHP-Retired
Patti Wawzyniecki recently retired after a 35 year career as an ergonomist and Industrial Hygienist. In her last position she conducted ergonomic risk assessment of SPHM programs around the country. She has presented at conferences, webinars, and published on SPHM topics. Patti is a long-serving member of the Certification & Renewal Committee and is currently on the CSPHP Board She is also a Past-President of the ASPHP.
Attendees DO NOT receive PD hour for this webinar.
– – – – – – – – – – – – – – – – – – – – – – – – – – – – – – – – – – – – – – – – –
You will receive a confirmation email with link to register to the webinar.
You must register to be able to access to the webinar. Check your spam folder if you do not receive the registration email.