March 16, 2022 – Forget Me Not: Safe patient handling in decedent care areas
Presented live March 16, 2022 2 pm – 3 pm Eastern
Overview
Healthcare workers have a duty to provide safe, respectful care for all patients in all care settings and the application of safe patient handling (SPH) principles does not end when patients pass away. The morgue and autopsy suite have unique SPH considerations. In this presentation, speakers will share challenges in these areas and the solutions to prevent the risk of injury to the healthcare workers while continuing to provide dignified care to the deceased patients.
Objectives – After this session, participants will be able to:
Map and analyze the process for handling deceased patients in a hospital setting
Discuss the challenges in safe handling of deceased patients in the morgue and autopsy suite
Recommend solutions for safe handling of deceased patients
Identify strategies to enhance and advocate for safe handling of deceased patients
Meet the Speakers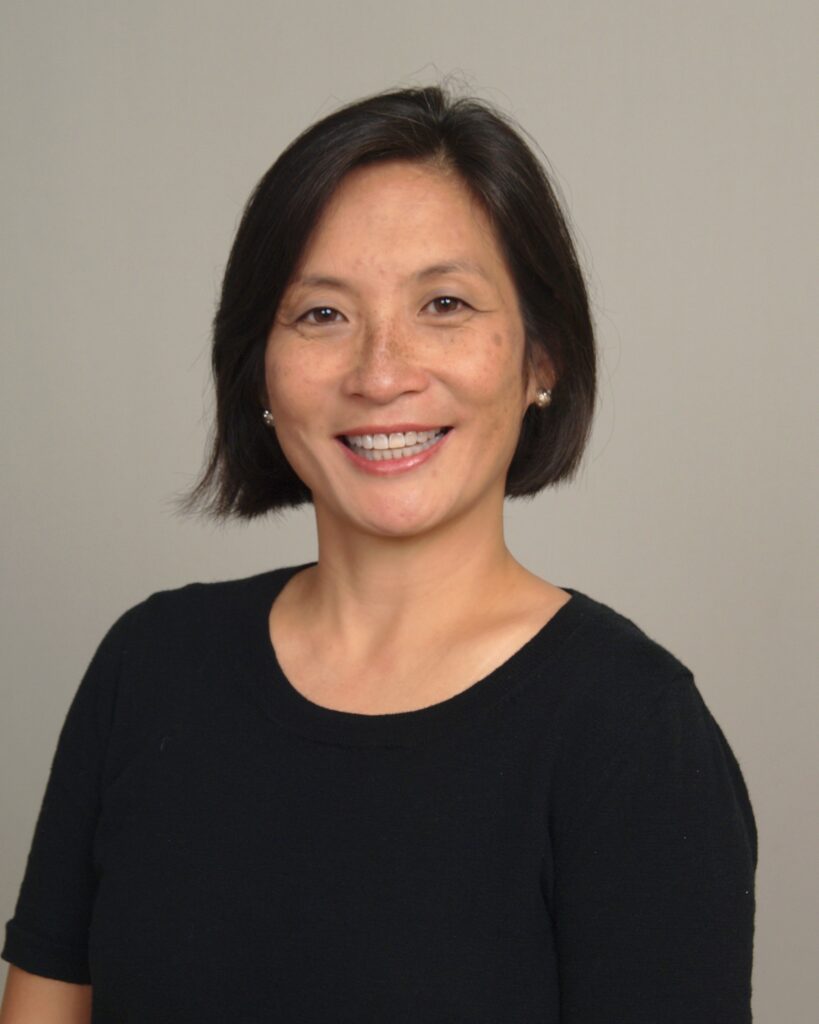 Yeu-Li Yeung, MS, OT/L, CPE, CSPHP
Yeu-Li Yeung is the Patient Care Ergonomics Coordinator at Duke University & Duke Health. She is an occupational therapist, a certified professional ergonomist, and a certified safe patient handling professional. Yeu-Li has 19 years of experience in healthcare ergonomics. She implemented the SPHM program at Duke University Hospital and expanded the program to ambulatory clinics and other areas. Yeu-Li continues to support the program to enhance quality and safety for both patients and employees. Yeu-Li teaches SPHM at the School of Nursing and the Occupational Therapy Doctorate Program at Duke University. She has published and presented on SPHM and other healthcare ergonomic topics at national conferences. Yeu-Li currently serves on the board of directors for the Association of Safe Patient Handling Professionals.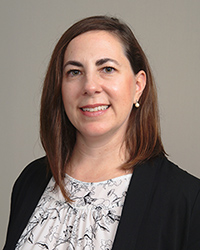 Jennifer McIlvaine, PT, MSPT, CSPHP
Jennifer McIlvaine, PT, MSPT, CSPHP, is a Safe Patient Handling Specialist for the Duke University & Duke Health in Durham, NC. Ms. McIlvaine has over 16 years clinical experience as an acute care physical therapist specializing in medical, surgical, and critical care areas. Her current work as a SPHM coordinator focuses on implementing SPHM solutions for quality patient care in all areas across the continuum of care and enhanced safety for both patients and healthcare workers. Ms. McIlvaine has spoken about SPHM at multiple local, state, and national conferences and has published on the topic of safe patient handing for physical therapists.
Provider approved by the California Board of Registered Nursing, Provider Number CEP 15826, for 1 contact hour.
– – – – – – – – – – – – – – – – – – – – – – – – – – – – – – – – – – – – – – – – –
Once the payment is confirmed, you will receive a confirmation email with link to register to the webinar.
You must register to be able to access to the webinar. Check your spam folder if you do not receive the registration email after purchase. 

Please log in for member registration.