October 27, 2021 – Advancing a Culture of Safety with the Use of Air-Assistive Technologies to Reduce Patient Handling Injuries
Presented live October 27th, 2021 2 pm – 3 pm Eastern
Overview
This presentation will describe one med/surg unit's path to advancing a culture of safety and a reduction in staff injuries with the use of air-assistive lateral transfer devices (AALTD). Based on best-practices and staff input regarding barriers to usage, a PDSA Model was utilized to implement interventions. These interventions focused on education, equipment availability, unit policy changes, and promoting a culture of increased safety awareness.
Objectives – After this session, participants will be able to:
Describe how a culture of safety can impact healthcare facilities, patient outcomes, and staff injuries.
Recognize how a multi-disciplinary team identified & addressed barriers to adhering to best practices of SPHM equipment usage.
Discuss how adherence to a process improvement methodology contributed to a project's success and expansion.
Meet the Speakers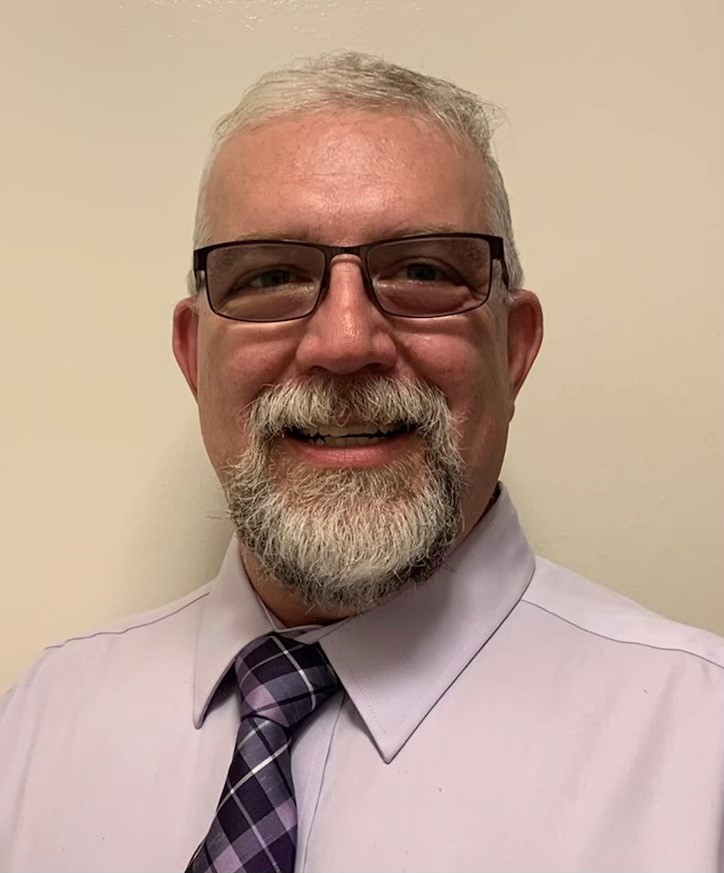 Phil Ross, LPN
After working in long term care for over ten years, Phil made the leap to acute care at Strong Memorial Hospital in Rochester, NY in the Spring of 2018. In his three short years as the mobility specialist on an acute care medical-surgical unit, Phil has become a well-respected member of the clinical team. He is known as a resource to his staff not only in safe patient handling, but clinical aspects as well. In his three short years with the organization, Phil has achieved Mentor LPN status in our Career Advancement System, co-chairs the facility's Safe Patient Handling Committee and is well known throughout the facility for his passion in keeping his colleagues and patients safe from injury.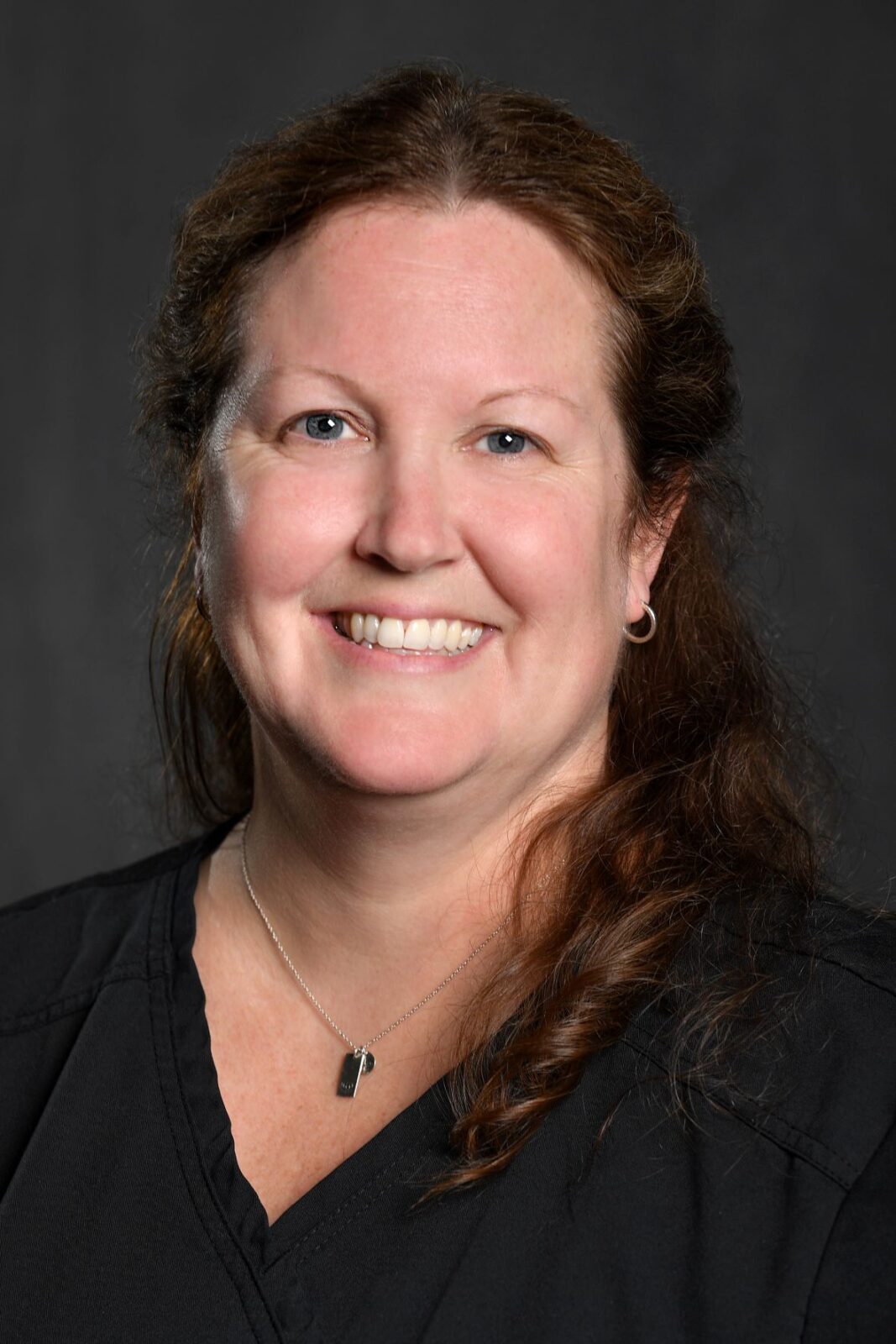 Colleen Neary, MS, RN
Colleen is also well known throughout her facility for her passion in keeping her colleagues safe from injury: from working with new hire orientations, providing staff equipment trainings, investigating staff injuries r/t patient handling, and serving as a resource when a safe patient handling need arises. Colleen has worn many hats since she started in healthcare in 1999, but none as important as keeping her colleagues safe. Working in both outpatient and inpatient settings as a bedside clinician, Colleen has been the Safe Patient Handling Program Coordinator at the University of Rochester Medical Center in Western NY since 2016. She most recently earned her Master's degree in Nursing Education in 2018. Since the Safe Patient Handling & Mobility program was implemented in 2016, it has saved our healthcare facility an estimated $5 million and reduced staff injury rates by over 35%.
Provider approved by the California Board of Registered Nursing, Provider Number CEP 15826, for 1 contact hour.
– – – – – – – – – – – – – – – – – – – – – – – – – – – – – – – – – – – – – – – – –
Once the payment is confirmed, you will receive a confirmation email with link to register to the webinar.
You must register to be able to access to the webinar. Check your spam folder if you do not receive the registration email after purchase. 

Please log in for member registration.
This webinar is FREE for ASPHP Members.

Not a member, join here and save on ASPHP webinars !