Archived Webinar: The Journey of Caring for Patient of Size, Admit to Discharge
Presented live November 13th, 2019 2 pm – 3 pm Eastern
Overview
Morbid obesity is on the rise and that brings special considerations in caring for patients of size to the forefront. There must be a proactive stance through utilizing the 8 ANA SPHM standards to build a strong SPHM program . This is followed by utilizing innovative methods such as a bariatric simulation suit to positively impact the culture of safety and dignified care. The time is now to address these barriers within the healthcare system to ensure our patients and caregivers are safe.
Objectives – After this session, participants will be able to:
Describe characteristics of a sustainable handling and mobility program
Identify obesity as an emerging challenge to handling and mobility
Explore methods of planning for safe, quality bariatric care
Meet the Speaker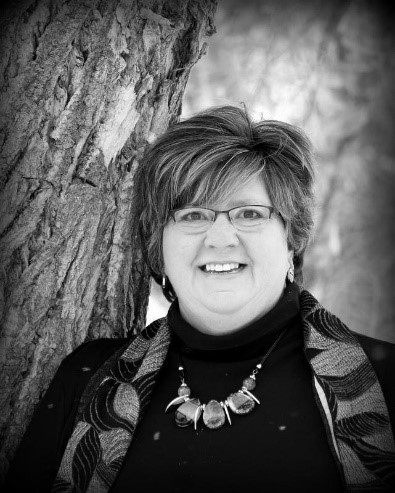 Rhonda Turner, MSN-LD, RN, CSPHA
With 33 years of blended healthcare experience, I have gained my advanced degree in Nursing Leadership and Healthcare Education. My passion is share and empower others to care for all patients and themselves as frontline caregivers in a safe manner.
– – – – – – – – – – – – – – – – – – – – – – – – – – – – – – – – – – – – – – – – –
Once the payment is confirmed, you will receive a confirmation email with link to register to the webinar.
You must register to be able to access to the webinar. Check your spam folder if you do not receive the registration email after purchase. 

Please log in for member registration.