Sechrist Industries Inc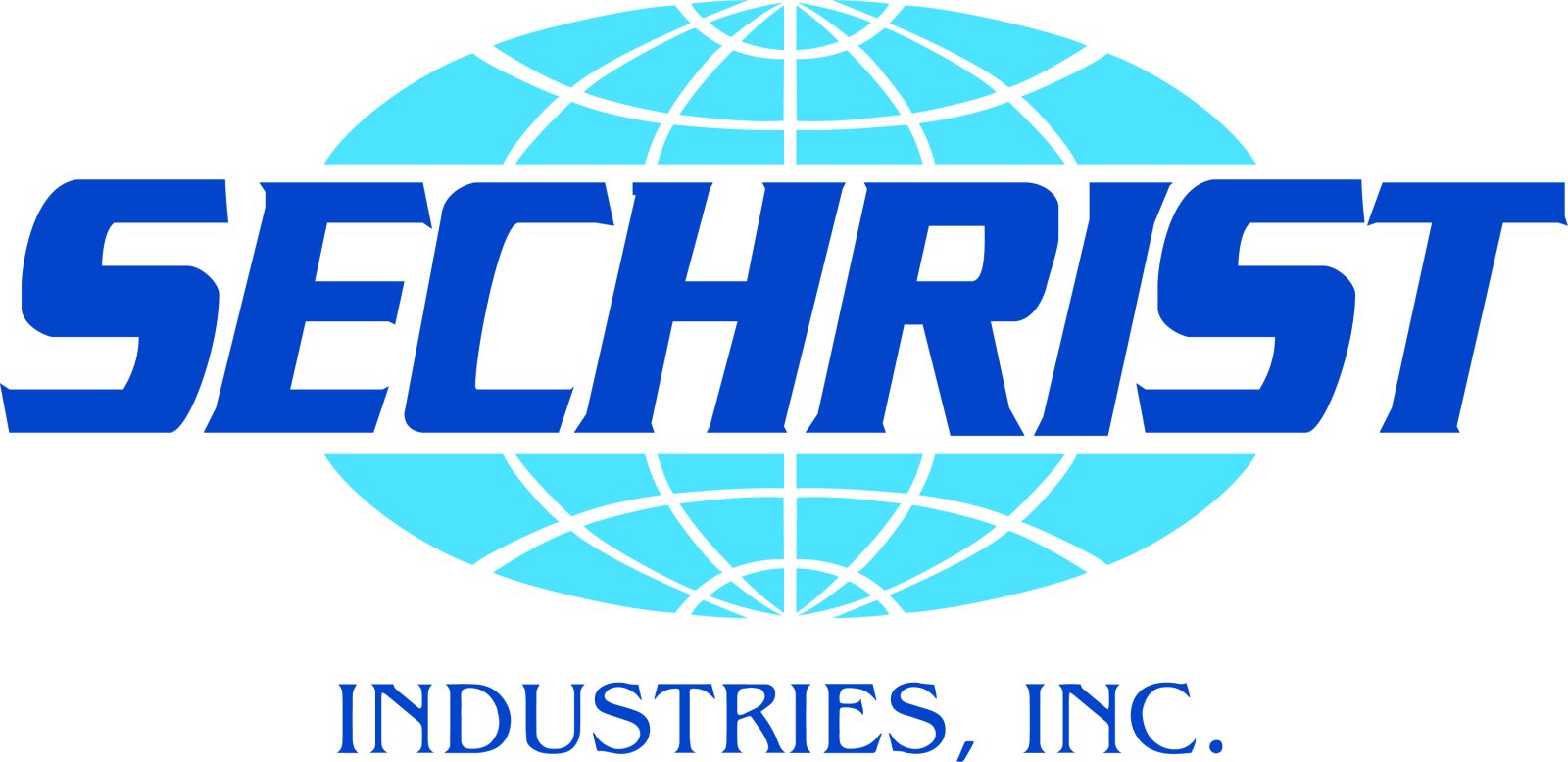 Company Name: Sechrist Industries Inc
Company Website: www.sechristusa.com 
Contact Phone: 714-579-8400
Contact Email: Info@sechristusa.com
Product/Service:
Sechrist is a team of dedicated professionals whose purpose is to identify, develop and sustain a worldwide competitive offering of high-quality technology solutions to the healthcare community.
We identify and fulfill healthcare opportunities that will improve the quality of patient care, add convenience and efficiency for the practitioner, and provide high quality and cost-effective technology applications that result in a positive return on investment.
Our team has been building hyperbaric chambers since 1973. The experience our team brings is unsurpassed – many of our team members have been with Sechrist for over 20 years. From the start, we have been customer-driven and have operated with a core set of values that define who we are and how we want to be known. These quality-driven values form the foundation of our business and establish a solid presence the world recognizes as Sechrist Industries.
---