Special Membership Price For Event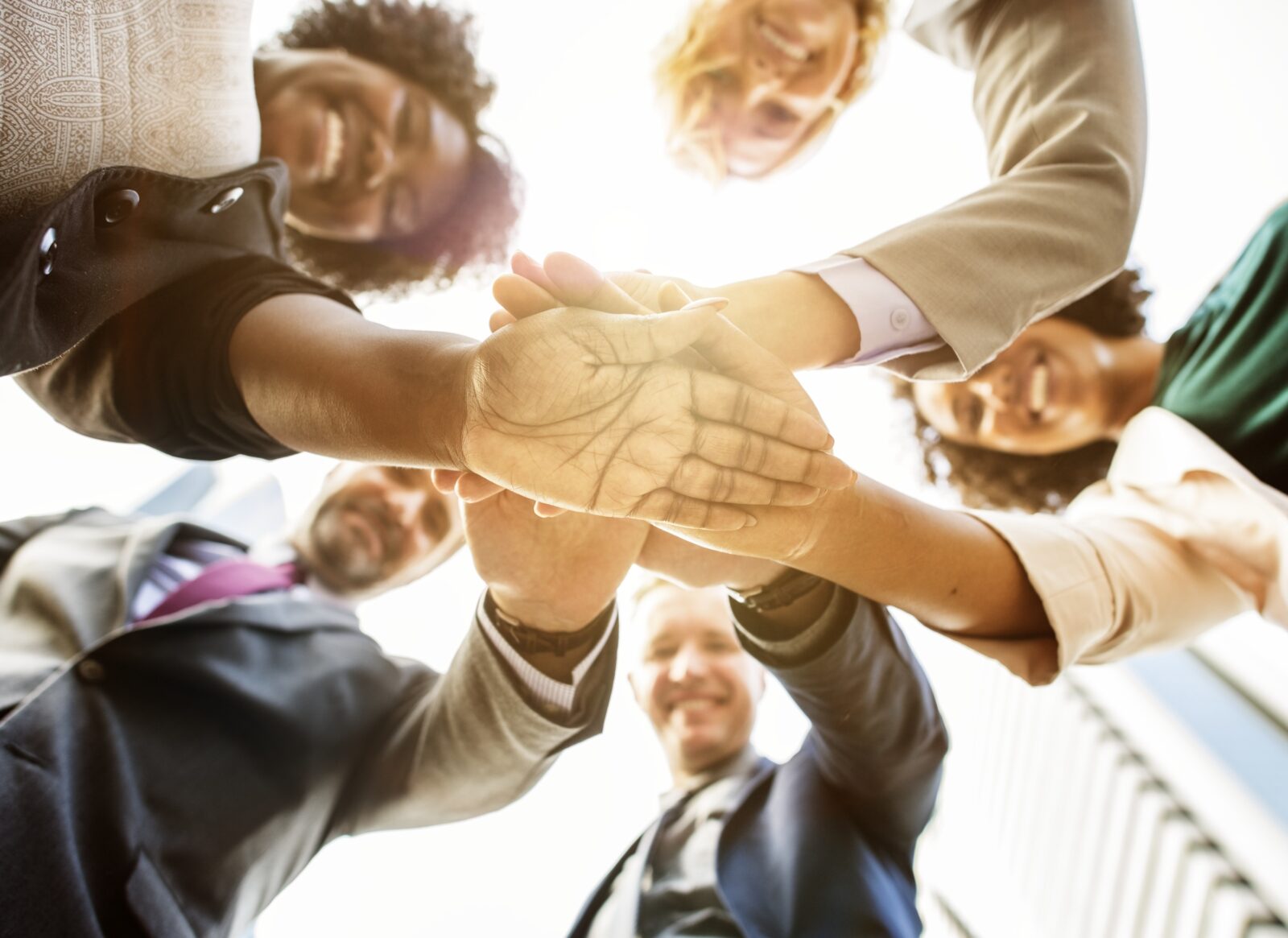 Special membership price – $99. This  offer expires on April 29, 2021
This special membership price applies to new member's first year membership only.
This offer does not apply to anyone who is a current or past ASPHP member.  Applications from those who were/are ASPHP members will be rejected. 
You can join online here. 
Regular membership is $135 annually  and runs from May 1 to Apr 30.
New members: Join between Feb 1 and Oct 30, the membership dues is $135. Membership expires on Apr 30 of the following year.
Visit https://asphp.org/membership/ to learn more about ASPHP members benefits.