Archived Webinar: Peripheral Neuropathy and Steroid Myopathy: how can we prevent falls?
Presented live July 8th, 2020 2 pm – 3 pm Eastern
Overview
Despite prevention strategies, patient falls continue to have an impact on the healthcare system. The Joint Commission Standard IPSG.6 and IPSG.6.1 require hospitals to reduce the risk of falls for inpatient and outpatient settings. This presentation focuses on two conditions (peripheral neuropathy and steroid myopathy) that place patients at a high risk for falls.
An estimated 20 million people are affected by peripheral neuropathy, which impacts their quality of life. Currently there is lack of information on how to manage the effects of steroid myopathy, which can last months to years. Maintaining safe mobility with these chronic conditions is essential. Understanding these conditions and their effects on functional mobility will better prepare the healthcare worker to educate and mobilize patients in a safer manner, as well as avoid injury.
We will present information from literature review and case studies. We will also incorporate audience feedback and participation during the session.
Objectives – After this session, participants will be able to:
Identify recommendations The Joint Commission has for preventing falls in healthcare facilities.
Describe the impact to hospitalized patients and staff in high versus low fall units.
Describe the functional impairments that occur with peripheral neuropathy that can increase a patient's fall risk.
Describe fall prevention interventions for patients with steroid myopathy.
Meet the Speakers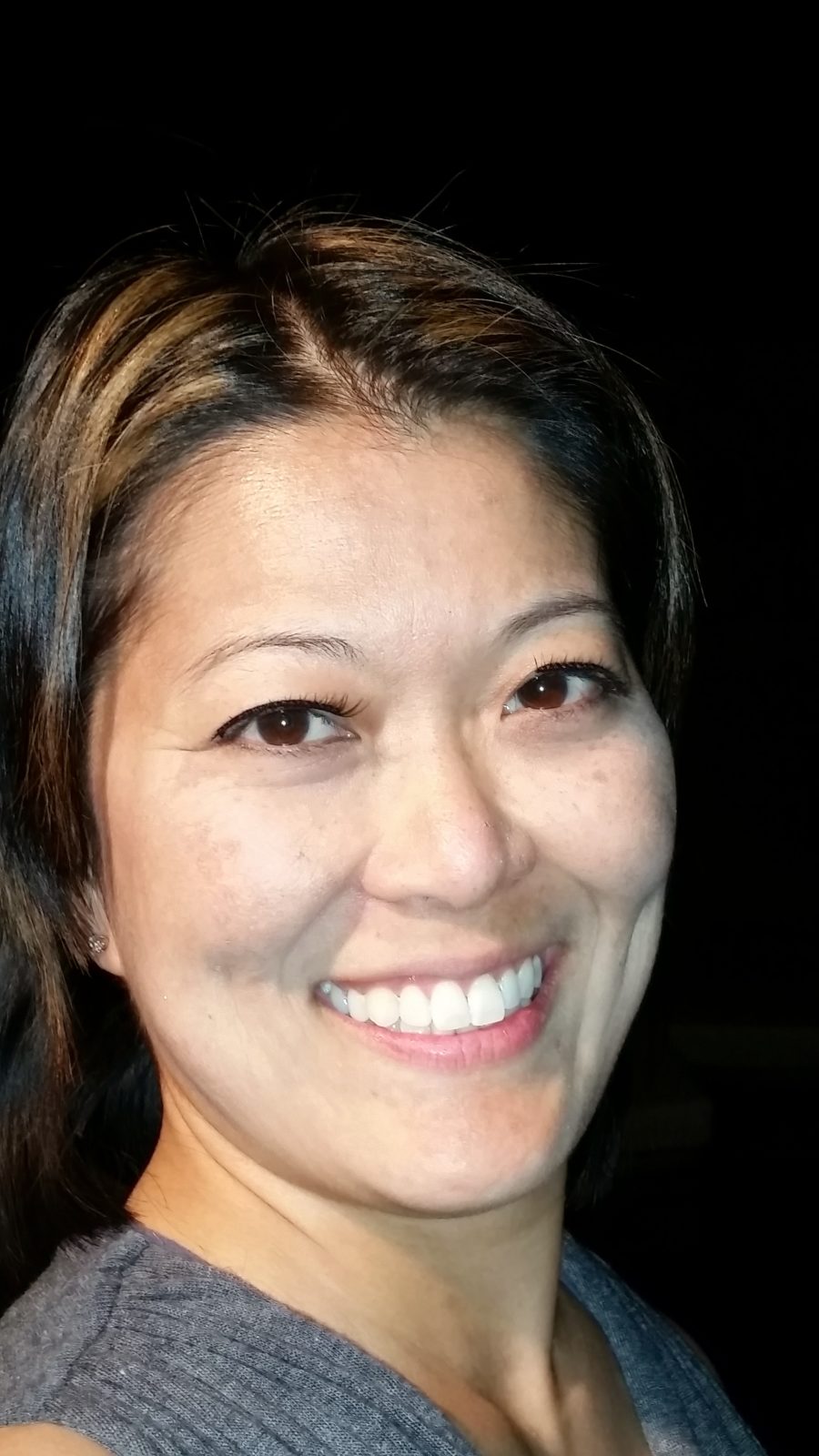 Jill Yano, PT, DPT, CKTP, CSPHC
Licensed physical therapist since 2003 in a variety of settings – ARU and SNF, but the majority has been in Acute Care Hospitals (15 years).
Four years of experience as a Physical Therapy Lead, with managerial duties.
Certified Safe Patient Handling Professional since 2012
Certified Safe Patient Handling Clinician since 2017
Currently practicing at Stanford Health Care.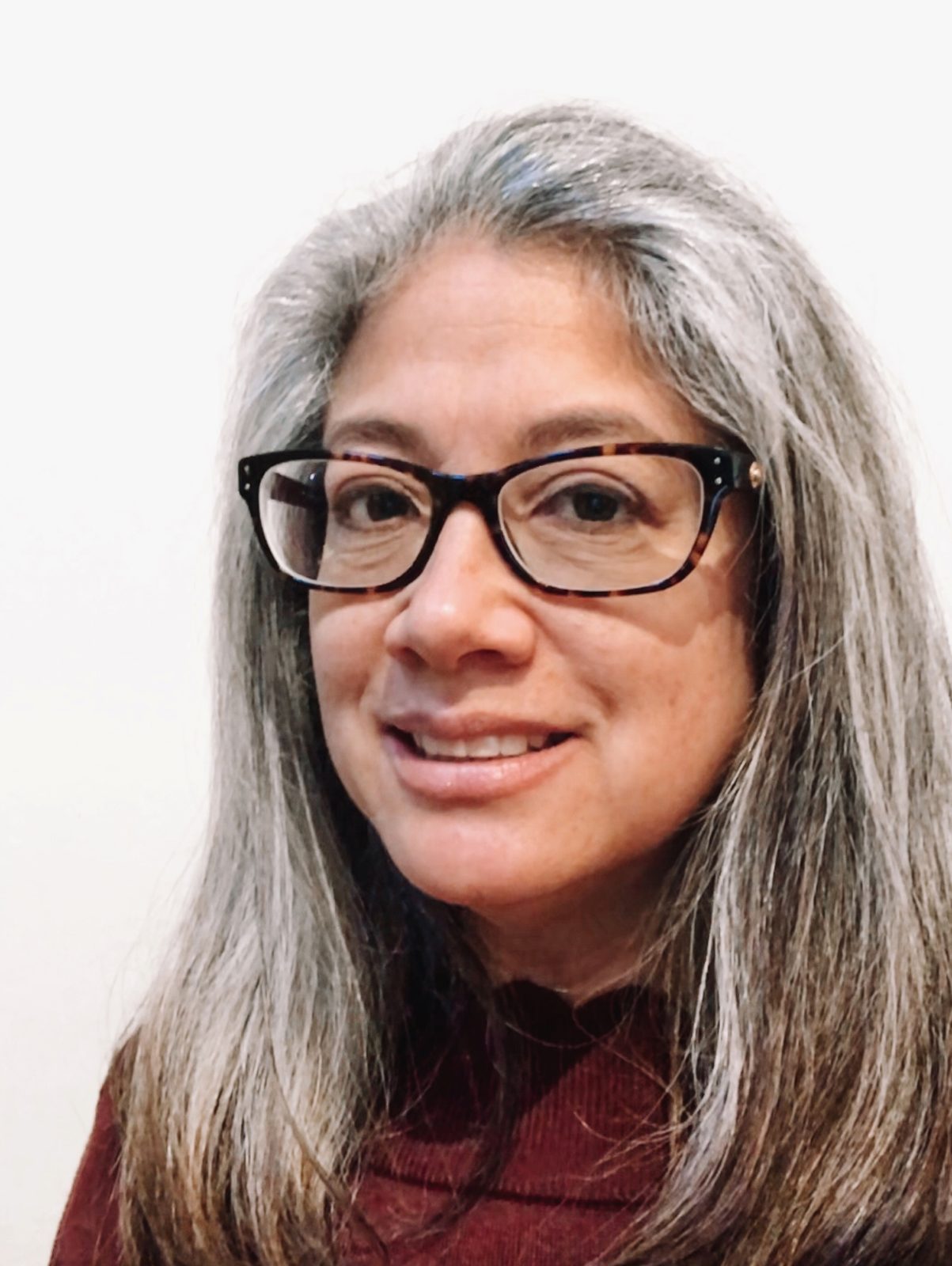 Jenny Llacer, RN, BS, OCN, BMTCN
Inpatient BMT/Oncology acute care nurse for 27 years.
Currently practicing at Stanford Health Care.
A member of the Safe Patient Handling Champions committee.
– – – – – – – – – – – – – – – – – – – – – – – – – – – – – – – – – – – – – – – – –
Once the payment is confirmed, you will receive a confirmation email with link to register to the webinar.
You must register to be able to access to the webinar. Check your spam folder if you do not receive the registration email after purchase. 

Please log in for member registration.