Archived Webinar: Multidisciplinary Safe Patient Mobility – Interactive Webinar to Enhance Patient Outcomes
Presented live December 11th, 2019 2 pm – 3 pm Eastern
Overview
This session will use video case studies to educate attendees about how to maximize patient mobility with an interdisciplinary team including PT, OT and Nursing. SPHM technology allows us to improve mobility that will enhance patient outcomes and reduce employee injury risk. This technology is often underutilized as a dependent tool when it should be used in an active-assitive manner. This will be an interactive webinar to stimulate creative thinking.
Objectives – After this session, participants will be able to:
Select appropriate mobility interventions based on mobility level and equipment available.
Identify opportunities multidisciplinary mobility collaboration including PT, OT, Nursing for given patient scenarios.
Identify use of safe patient equipment to achieve highest level of mobility for each patient scenario for both nursing and rehab tasks.
Meet the Speakers
Nancy McGann PT, CSPHP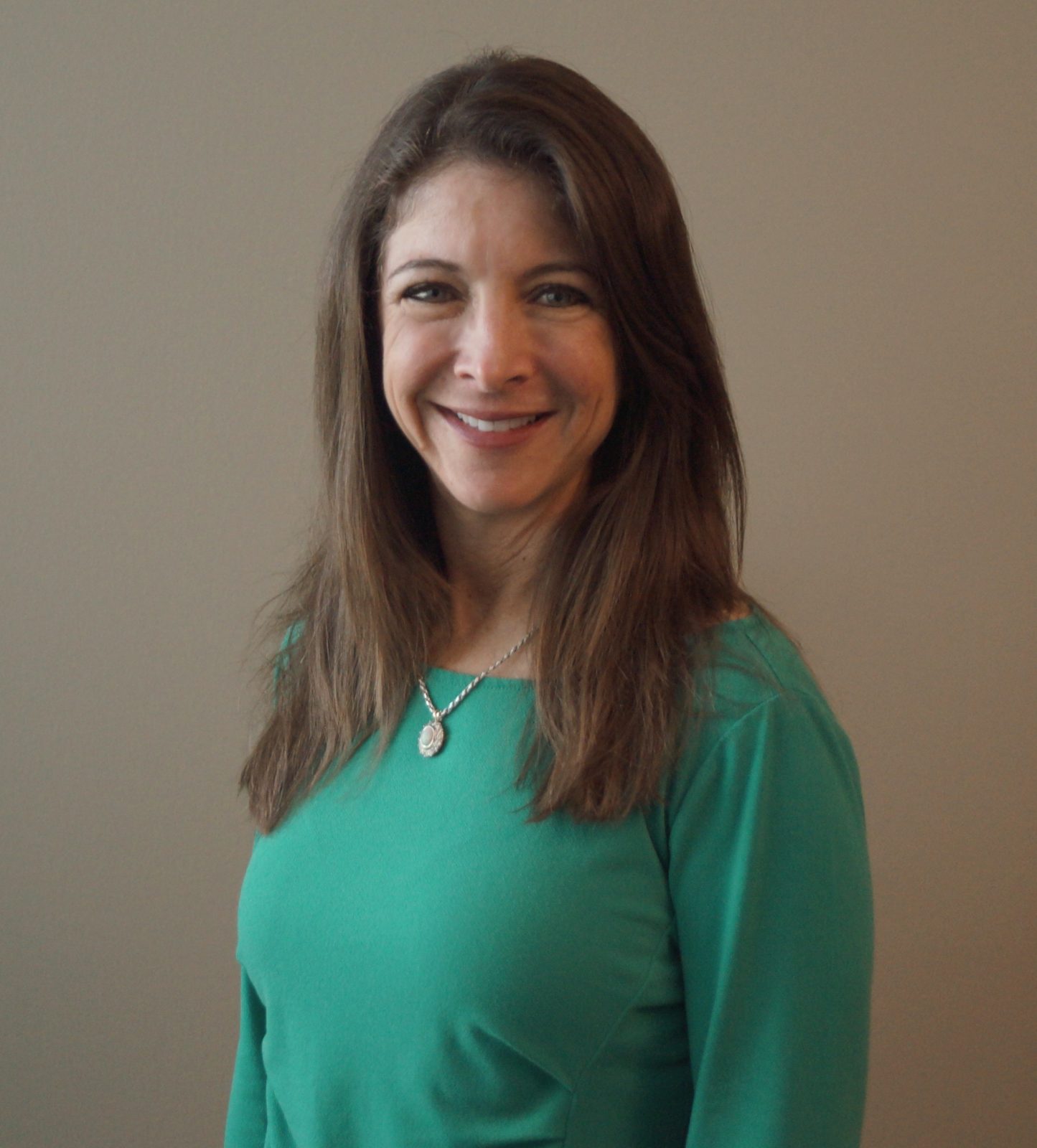 Nancy is a physical therapist and has been employed by SCL Health for twelve years. Currently, she is the System Manager for Ergonomics and Safe Patient Handling for a 18,000 employee hospital system including 8 hospitals and multiple outpatient centers. She is also a member of the System Fall Collaborative, Risk and Patient Safety Committees. Initially, she developed the safe patient handling programs at the system's 3 Denver hospitals. She has worked as a therapist and ergonomic consultant in industry and healthcare for the past 30 years and has a clinical background in occupational rehab and spinal manual therapy.
Margaret Arnold PT, CSPHP, CEES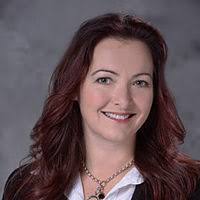 Margaret is a nationally and internationally known expert and speaker on Safe Patient Handling and Early Mobility. She has over 25 years' experience as a physical therapist, over 15 as a certified ergonomics evaluation specialist, and ran a very successful Safe Patient Handling program for almost 10 years. She founded and has grown Inspire Outcomes LLC which provides SPHM training and through which she has developed and obtained patents on a multi-function – multi-size mobility harness. She is also CEO and co-owner of EarlyMobility.com which is a company dedicated to helping promote safe mobility across the care continuum, and across all demographics. Margaret has published extensively in peer reviewed journals on Early mobility and Safe Patient Handling. She is the early mobility editorial advisor to the International Journal of Safe Patient Handling and Mobility and sits on the board of directors for the Association of Safe Patient Handling Professionals. Margaret is passionate about teaching, whether front line clinicians, managers and administrators, vendors, or students in graduate programs, to help them get the best outcomes for all patients, and keep them safe in the process, as articulated in her TED talk, and slogan for her company "Because People Matter!".
– – – – – – – – – – – – – – – – – – – – – – – – – – – – – – – – – – – – – – – – –
Once the payment is confirmed, you will receive a confirmation email with link to register to the webinar.
You must register to be able to access to the webinar. Check your spam folder if you do not receive the registration email after purchase. 

Please log in for member registration.