Archived Webinar: Mobility in 1 Page
Presented live August 12th, 2020 2 pm – 3 pm Eastern
Overview
The goal for this project was to engage staff in the importance of mobilizing their patients. We needed to come up with something easy on they eyes, one page, and easy to understand for all clinical and non-clinical staff to understand. We gathered EBP articles on ambulation and mobility and came up with an infographic to post on all units. We also developed an audit tool for our Work Place Safety Champions to use on their rounds. The outcome was for staff to understand the importance of ambulation and mobility through a simple infographic.
Objectives – After this session, participants will be able to:
Staff understand the importance of ambulation and mobility
Staff use the infographic to educate patients and or family members on the importance of ambulation and mobility
WPS Champions utilize the audit tool to evaluate the knowledge base of their peers.

Meet the Speakers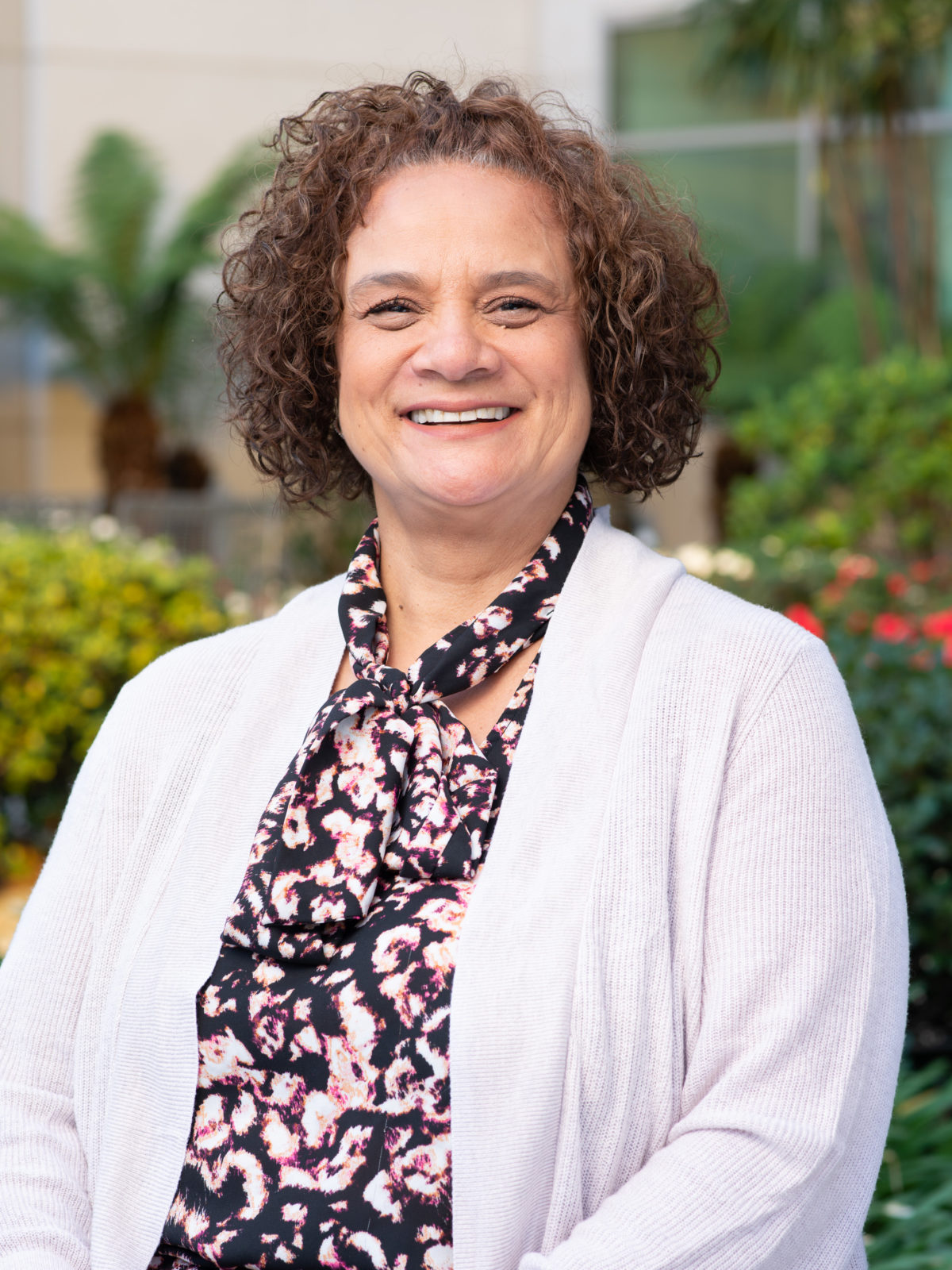 Valentina Sendin, Ergonomic Project Manager
Valentina Sendin, Ergonomic Project Manager, has over 20 years of working experience in the Workers Compensation Arena with the emphasis on Ergonomics. She joined Kaiser Permanente West Los Angeles in 2006. As the ergonomist responsible for 11 MOBs locations and a medical center, she has been instrumental in bringing about change and engagement within the workforce through ergonomic education, assessments, and training, to implementing A Safe Patient Handling Equipment Program. In addition, she is actively involved in collaboration with Architects, Project Managers and Construction teams on new and remodel projects. She received her Bachelor's Degree from California State University Northridge and has continued with her education, in obtaining certificate in "Industrial Injuries: Education Symposium" from the Southern California Orthopedic Research and Education Center, to a certificate in "Cost Effective use of Psychologist in Injury Cases." As a Certified Ergonomist, working in the health care industry, Valentina has focused on living well, being well and Thriving.
Maria Masangkay, MSN, RN, CNML
Maria Masangkay has been a registered nurse for 23 years and has been employed with KaiserPermanente for 22 years. She started her nursing career as a new graduate and transitioned into nursing leadership after 6 years as a floor nurse. She was and Educator, Department Administrator, and now the Director of Professional Development and Education. Maria also oversees the Wound Care Nurses, Peripherally Inserted Central Catheter RNs, nursing quality indicators specific to falls and HAPIs. She also co-chairs the Geriatric Resource Nurse committee which has implemented clinical nurse led education at the local and regional setting.
Provider approved by the California Board of Registered Nursing, Provider Number CEP 15826, for 1 contact hour.
– – – – – – – – – – – – – – – – – – – – – – – – – – – – – – – – – – – – – – – – –
Once the payment is confirmed, you will receive a confirmation email with link to register to the webinar.
You must register to be able to access to the webinar. Check your spam folder if you do not receive the registration email after purchase. 

Please log in for member registration.