Archived Webinar: Nationwide Health Care Data Analytics for Benchmarking Your Safe Patient Handling Program
FREE to ASPHP members.
Presented live May 2, 2019 2 pm – 3 pm Eastern
Overview
The national health care report analyzed $3.0 billion in incurred losses from 50 states covering ten accidnet years. The estimated payroll was $70.3 billion for 2017. The presenters will review relevant data trends on safe patietn handling, aging health caer workers, return to work programs and statewide trends.
Objectives – After this session, participants will be able to:
Evaluate your program metrics against national and statewide trends
Explain safe patient handling trends impacting workers compensation programs
Define Ageonomics and the role this is playing in health care
Meet the Speakers
Virginia Jones, FCAS, MAAA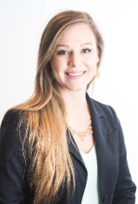 Virginia Jones is a Associate Director and Actuary based out of Chicago, IL and is the leader of Aon Global Risk Consulting's Actuarial and Analytics Health Care Practice. She provides actuarial services to brokerage and consulting clients regarding loss reserving, pricing and forecasting, and self-insurance feasibility studies.
Virginia's experience includes over a decade of experience in the health care industry, specifically, hospital professional liability, physician professional liability, and workers compensation. This includes providing actuarial guidance to captives and risk retention groups.
She also authors a number of publications including Aon/ASHRM Hospital and Physician Professional Liability Benchmark Analysis and the Aon Health Care Workers Compensation Barometer Report.
Vicki Missar, MS, CPE, CSPHP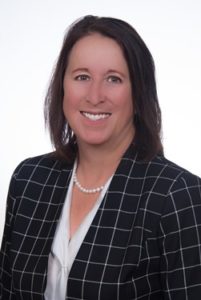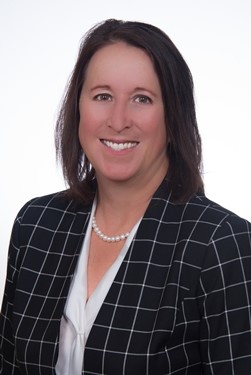 Vicki J. Missar is an Associate Director for Aon Global Risk Consulting in the US. She is a thought leader and oversees three casualty product lines including Ageonomics ™, Health Care, and Musculoskeletal Claims Validation. As a Guest Lecturer for the Harvard School of Public Health, Vicki is viewed as an expert in developing solutions for employers around aging workers, integrated health, safety and wellbeing, and systems thinking. She is a six sigma black belt, has numerous certifications, and is on the board of directors for the Association of Safe Patient Handling and the North Texas Chapter of the Human Factors/Ergonomics Society. Vicki is also part of the American Nurses Association Annual Summit for Nursing Practice & Work Environment that is focusing on policy development for key issues facing nurses.
– – – – – – – – – – – – – – – – – – – – – – – – – – – – – – – – – – – – – – – – –
Once the payment is confirmed, you will receive a confirmation email with link to register to the webinar.
You must register to be able to access to the webinar. Check your spam folder if you do not receive the registration email after purchase. 

This webinar is free to ASPHP members. Please log in for member registration.