Archived Webinar: With The Right Sling, You Can Do Anything!
Presented live June 12, 2019 2 pm – 3 pm Eastern
Overview
Slings are an essential component of any successful SPHM program and reusable slings are better for the environment. Reusable slings provide more options and significantly enhance the SPHM program by providing multiple applications for improving patient outcomes.
Most SPHM champions are unaware of the variety, assessment, application and outcomes that can be expected with the different sling types.
To remain viable, reusable slings need to be closely monitored – examples of damaged slings will be reviewed.
Objectives – After this session, participants will be able to:
Identify different types of slings, the appropriate patient for that sling
Review positive outcomes with different types of slings
Examine sling damage and consequences of utilizing damaged slings
Meet the Speaker
Esther Murray, RN, MSN, COHNs, CSPHP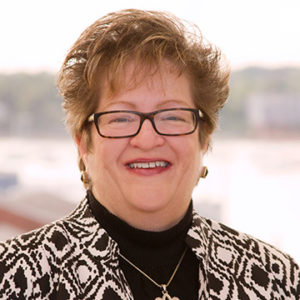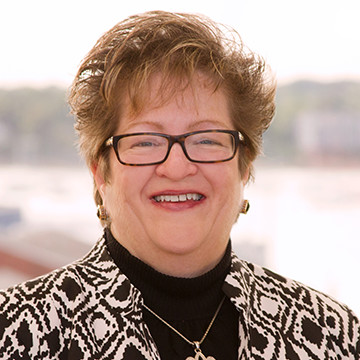 As a ER nurse, Esther was hurt and turned to a specialty in Occupational health. While working as an employee health nurse, Esther discovered a passion for helping healthcare workers avoid injuries related to patient handling. Esther has worked for the past 16 years with healthcare providers, assisting them in implementing and sustaining their SPHM programs. After working with two different lift manufacturers, she is presently employed with MEMIC Insurance as a Safety Management Consultant, specializing in the promotion of safety in the healthcare workplace.
– – – – – – – – – – – – – – – – – – – – – – – – – – – – – – – – – – – – – – – – –
Once the payment is confirmed, you will receive a confirmation email with link to register to the webinar.
You must register to be able to access to the webinar. Check your spam folder if you do not receive the registration email after purchase. 

Please log in for member registration.