Archived Webinar: Implementing the Bedside Mobility Assessment Tool
Presented live March 11th, 2020 2 pm – 3 pm Eastern
Overview
In this presentation the presenter will describe the purpose and expected outcomes of implementing the BMAT. BMAT is a validated nursing mobility assessment. BMAT reduces variation in care, promotes SPHM and improved safe patient mobility. Many legislated states require the implementation of a nursing mobility assessment.
Objectives – After this session, participants will be able to:
Describe the purpose of the validated BMAT tool.
Understand the steps for implementation.
Learn techniques from various implementations between the systems.
Discuss options for electronic health record, teaching techniques.
Describe solutions to common barriers in implementation.
Meet the Speaker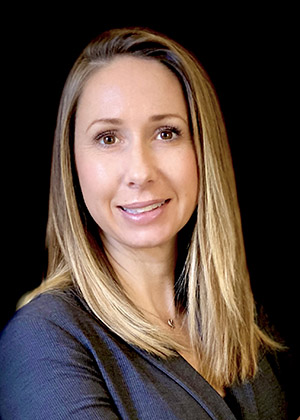 Amber Perez MHA, CSPHP
Amber is a licensed nurse and Certified Safe Patient Handling Professional with a master's degree in Healthcare Administration. Amber has 13 years bedside nursing experience. After suffering a patient handling injury she joined Banner Health to help design and establish a Safe Patient Handling Program through the Risk Management department. Along with her team, Amber co-authored and co-investigated for the validation of the Bedside Mobility Assessment Tool (BMAT). Amber went on to help implement the tool system-wide. Amber joined an equipment manufacturer in 2013 as the Clinical Director, designing and implementing SPHM, Falls Prevention, Safe Skin, and Mobility programs for healthcare facilities.

– – – – – – – – – – – – – – – – – – – – – – – – – – – – – – – – – – – – – – – – –
Once the payment is confirmed, you will receive a confirmation email with link to register to the webinar.
You must register to be able to access to the webinar. Check your spam folder if you do not receive the registration email after purchase. 

Please log in for member registration.