April 14, 2021 – Highlights from the 2021 ASPHP National SPHM Virtual Event
Presented live April 14th, 2021 2 pm – 3 pm Eastern
FREE to ASPHP members.
Overview
This webinar provides the most up-to-date science and patient handling tips presented at the 2021 ASPHP National SPHM Virtual Education Event held on March 5, 2021. If you couldn't attend the Event this is the webinar for you!
Objectives – After this session, participants will be able to:
Explore the diverse, interdisciplinary nature of a successful SPHM program
Explore current trends in patient mobility tools and resources
Programmatic sustainability
Identify all-new and emerging science associated with patient and worker safety
Meet the Speakers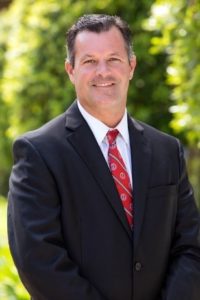 Edward Hall
Ed Hall, MS, CSP, CSPHP currently serves as the Executive Director Risk and Claims of The Risk Authority Stanford Medicine. With over 25 years of diverse risk and insurance management experience, Ed is an authority in managing risks in academic, industrial, insurance and healthcare sectors. He is nationally recognized, published, and received multiple awards for his development of innovative loss control risk management programs which have led to dramatic increases in patient and employee safety, exceptional general liability program performance, and proven financial savings.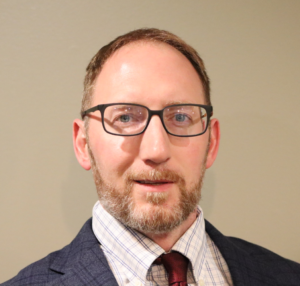 Robert Masterman MSPT, CSPHC
Rob is an ICU Physical Therapist and the Co-Chair of the SPHM Task Force at URMC-Highland Hospital in Rochester, New York. He has assisted with the development of SPHM education used in affiliation with the University of Rochester Medical Center. Mr. Masterman has 16 years of experience in acute and rehabilitation settings. He is a Certified Safe Patient Handling Clinician and has articles published in the International Journal of SPHM. Past speaking engagements include Highland Hospital's Acute Caring for Elders Day and Clinical Grand Rounds, ASPHP webinar presentations, the SPHM Summit panel on Challenging Patients and as a guest lecturer on SPHM for the Wegman's School of Nursing at St. John Fisher College. Mr. Masterman sits on the Board of Directors and is a member of the executive team as the current President of the ASPHP.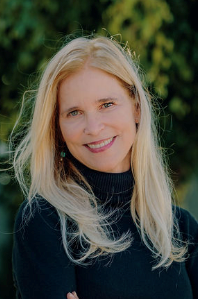 Susan Gallagher PhD, MA, MSN, RN, CBN, CSPHP
Susan Gallagher earned a Masters' Degree in Nursing: Advanced Practice WOC Nursing from University of Southern California in 1995. She holds a Masters' Degree in Religion and Social Ethics, and a PhD in Policy Ethics from University of Southern California. Dr Gallagher is certified in Bariatric Nursing and is a Certified Safe Patient Handling Professional. She is past-President of the Association for Safe Patient Handling Professionals, Associate Editor for Workplace Health and Safety (AAOHN), has served on a number of international boards and is a recognized speaker on skin and wound care, outcomes, bariatrics, ethics, risk and loss control across the globe. Susan is the author of more than 200 peer-reviewed articles, books and book chapters, including the ANA Implementation Guide to SPHM Standards, Bariatric SPHM and more.
Provider approved by the California Board of Registered Nursing, Provider Number CEP 15826, for 1 contact hour.
– – – – – – – – – – – – – – – – – – – – – – – – – – – – – – – – – – – – – – – – –
Once the payment is confirmed, you will receive a confirmation email with link to register to the webinar.
You must register to be able to access to the webinar. Check your spam folder if you do not receive the registration email after purchase. 

Please log in for member registration.