Archived Webinar: The Effects of an Automatic Patient Repositioner (APR) on an OB Unit
Presented live April 8th, 2020 2 pm – 3 pm Eastern
Overview
This presentation ties patient and staff improved outcomes related to the use of an Automatic Patient Repositioner (APR). Very little research has been done on Safe Patient Handling in the Obstetric world. Repositioning upward in bed is the number one injury to staff across the country. This study looks at Patient Satisfaction in relationship to more timely staff response to call light. It also examines nurse fatigue using the 3D Work Fatigue Inventory Scale (WFI). Lastly, it explores staff compliance with SPH equipment.
Objectives – After this session, participants will be able to:
Student will be able to identify three key barriers to providing patient care and remaining safe while handling patients on an Obstetric Unit
Student will be able to apply concepts to Safe Patient Handling on an Obstetric Unit to other clinical areas using an Automatic Patient Repositioner
Student will be able to analyze cost reduction measures to justify use of Automatic Patient Repositioner expense by improved outcomes around patient satisfaction and nursing work fatigue reduction and efficiency.
Meet the Speakers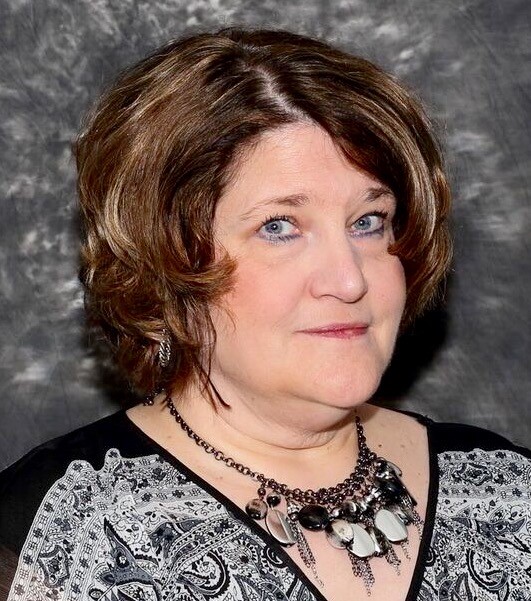 Valorie Brooks, BSN, RN, CRRN
Valorie Brooks is a nurse with over 20 years experience. She has spent the most of her career in Rehabilatative Medicine and is credentialed in that area. Valorie earned a certificate in Clinical and Translational Research from Clemson University and has received two separate grants for her work in cancer. She currently is responsible for the health management of over 32,00o employees on 15 campus system in South Carolina in the area of Safe Patient Handling.
Valorie has presented her research at National and Regional Conferences in the arena of Rehabiltation Nursing. She also has published work on interdisciplinary team building.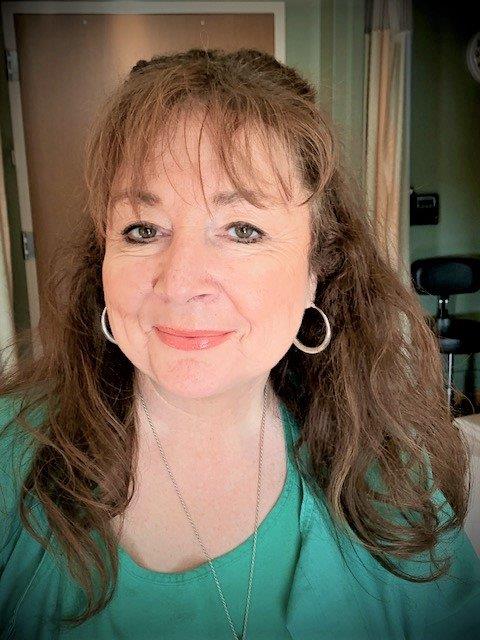 Nancy Smith, BSN, RNC-OB
Nancy Smith has 30 years of international nursing experience. This experience consists of High Risk OB, Labor and Delivery, Nursery, Postpartum and Antepartum in both the U.S and Canada. She is credentialed in Inpatient Obstetrics and is currently the Assistant Nurse Manager of a rapidly growing OB unit. In 2019 she was presented with the Nursing Excellence Award due to her many achievements in advancing bedside nursing. Nancy holds the Chair of the Professional Practice Council for her hospital, and is presently the primary investigator in a research study involving an Automatic Patient Repositioner in Labor and Delivery. Nancy is also involved with the Antimicrobial Stewardship Committee, Baby Friendly Committee, and Magnet Committee, is an Uplift Coach, and is a Unit Council Member. She was honored to manage the record setting Operation Baby Dry Bottoms diaper drive for her hospital/community providing almost 40,000 diapers for families who could not afford them.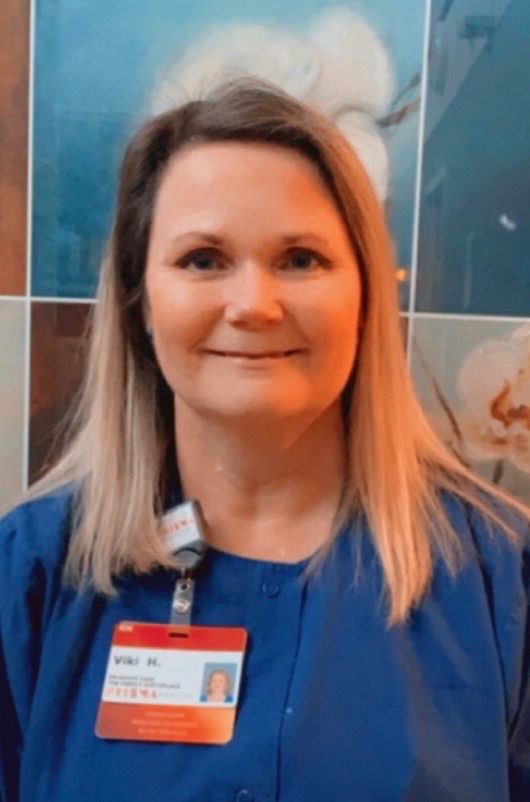 Victoria Hurlburt, RNC, CLC
Viki has been a nurse for 33 years. After obtaining a degree in Health Sciences/Associates Degree in Nursing she started working in the Newborn Nursery and over the next few years assisted the department in transitioning from a separate Nursery/Postpartum unit to combined Mother Baby unit. During the first 10 years of her career, Viki also became an instructor for NRP, Neonatal Resuscitation Program, to help fellow employees in the education of stabilizing the compromised Newborns. With a heart and desire to expand her area of clinical nursing, she transferred to a satellite facility to join a LDRP unit where she now cared for the family unit through their entire birthing process. She has been active in several committees including Policy and Procedure Committee, active in the Unit Council (Chair in 2018), Uplift coach and the Hospital Professional Practice Council Hospital. In 2018 she became a Certified Lactation Counselor and currently works with lactation services on her unit. She worked closely with the department, management, physicians, and nurses, to help obtain the Baby Friendly Hospital Initiative for her hospital and continues to work with the Baby Friendly Committee to support, maintain, and develop ways to promote a Baby Friendly/ Breastfeeding environment at her hospital and the community.
Dedra Ray, BSN, RN
Provider approved by the California Board of Registered Nursing, Provider Number CEP 15826, for 1 contact hour.
– – – – – – – – – – – – – – – – – – – – – – – – – – – – – – – – – – – – – – – – –
Once the payment is confirmed, you will receive a confirmation email with link to register to the webinar.
You must register to be able to access to the webinar. Check your spam folder if you do not receive the registration email after purchase. 

Please log in for member registration.