Live Webinar: Bringing Life to a System-wide Early Mobility Clinical Practice: Concept to Implementation Through Intradisciplinary Partnerships
Presented live May 13th, 2020 2 pm – 3 pm Eastern
Overview
This presentation will demonstrate how to build and support a system wide implementation to improve the safe early mobility clinical practice on every level. First, we must define the vision of an engaged and sustained early mobility program and then recognize barriers and opportunities with the healthcare team around the clinical practice. Secondly, it is imperative to identify and engage key stakeholders throughout the entire design process from concept to implementation . And finally, we will speak to the journey of how to bring this concept to life through implementation stages.
Objectives – After this session, participants will be able to:
Participants will understand how to advoacate
Build intradisciplinary partherships
Design a sustainable practice to improve patient outcomes
Meet the Speakers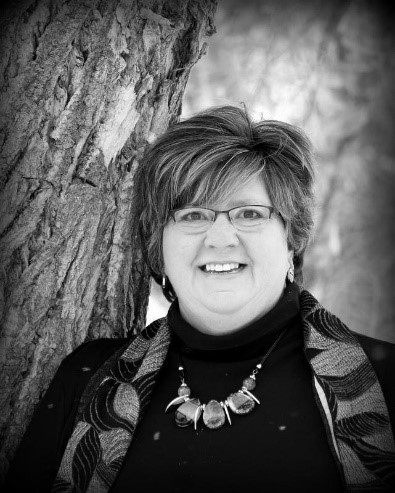 Rhonda Turner, MSN-Ld, RN, CSPHA
Rhonda Turner has been in healthcare for 34 years in various roles. She acquired her BSN in 2014 and was inspired to go after her MSN-Leadership to be a stronger voice for the frontline, graduating in 2018 with a graduate certificate in healthcare education. She currently works as a RN Operations Support Specialist and her primary role includes onboarding, education, quality metrics, strategic initiatives and leadership. She continues to support her fellow nurses by identifying methods to increase awareness around SPHM and demonstrate how a comprehensive program can positively impact patient outcomes while reducing injuries to the patients and frontline staff.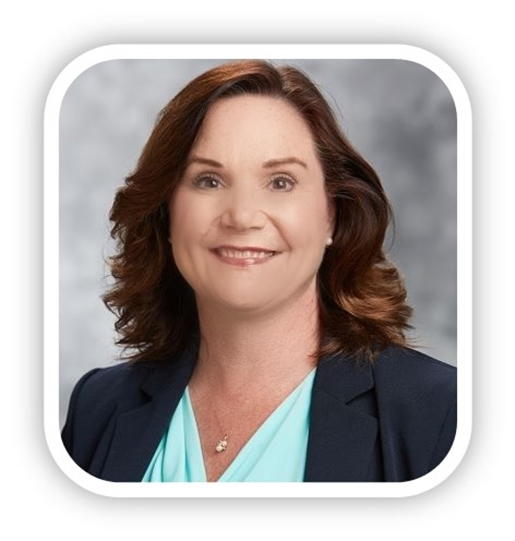 Dr. Neva Spencer
Dr. Spencer is the Senior Director Nursing – Professional Practice for Banner Health headquartered in Phoenix, Arizona. Banner Health is an integrated health system operating in 6 states with over 15,000 Registered Nurses. She has been with Banner Health since 2015 in a variety of roles such Regional Director of Professional Practice, Chief Nursing Officer, Senior Director of Professional Practice and Interim Vice President of Nursing.
As the Senior Director of Professional Practice she partners closely with the facility CNOs, senior leaders and key stakeholders to plan and implement activities that support the culture of nursing focusing on using elements of professional practice to operationalize the strategies and visions of nursing. Dr. Spencer is instrumental in developing a synergistic approach of nursing care across the continuum of care in Banner Health everywhere nursing is practiced through alignment with other corporate leaders.
Prior to joining Banner, Dr. Spencer led a large Women and Children service line at a Magnet-designated hospital in the Denver metropolitan area. In her clinical nursing career she has practiced as a Neonatal Intensive Care Nurse, Neonatal Nurse Practitioner and Clinical Nurse Specialist.
Dr. Spencer received an Associate Degree in Nursing from Fairmont State College in Fairmont, W.V.; Neonatal Nurse Practitioner education from Beth-El College of Nursing in Colorado Springs; a Bachelor's Degree in Nursing and Master's degree in Nursing (Neonatal Nurse Practitioner/Clinical Nurse Specialist) from the University of Colorado – Colorado Springs and her Doctorate of Nursing Practice from University of Colorado – Denver.
– – – – – – – – – – – – – – – – – – – – – – – – – – – – – – – – – – – – – – – – –
Once the payment is confirmed, you will receive a confirmation email with link to register to the webinar.
You must register to be able to access to the webinar. Check your spam folder if you do not receive the registration email after purchase. 

Please log in for member registration.