Archived Webinar: Bringing Life to a System-wide Early Mobility Clinical Practice: Concept to Implementation Through Intradisciplinary Partnerships
Presented live May 13th, 2020 2 pm – 3 pm Eastern
Overview
This presentation will demonstrate how to build and support a system wide implementation to improve the safe early mobility clinical practice on every level. First, we must define the vision of an engaged and sustained early mobility program and then recognize barriers and opportunities with the healthcare team around the clinical practice. Secondly, it is imperative to identify and engage key stakeholders throughout the entire design process from concept to implementation. And finally, we will speak to the journey of how to bring this concept to life through implementation stages.
Objectives – After this session, participants will be able to:
Participants will understand how to advocate
Build intradisciplinary partnerships
Design a sustainable practice to improve patient outcomes
Meet the Speakers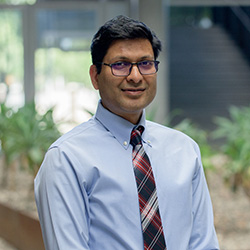 Dr. Nimit Agarwal MD, FACP
Dr. Nimit Agarwal is a geriatrics and internal medicine physician leading the Division of Geriatric Medicine at Banner – University Medical Center Phoenix and the University of Arizona College of Medicine – Phoenix. He leads the Center for Healthy Aging at Banner – UMC Phoenix and is the associate program director of the Internal Medicine Geriatric Medicine Fellowship Program.
Under his leadership, Banner – UMC Phoenix became the first hospital in Arizona to receive the Geriatric Emergency Department Accreditation from the American College of Emergency Physicians. Banner – UMC Phoenix is also a member of NICHE: Nurses Improving Care of Healthsytem Elders, an international nursing and consultation program designed to improve geriatric care in health care organizations. Banner – UMC Phoenix has ranked in the Top-50 programs per U.S. News and World Report for geriatric medicine annually.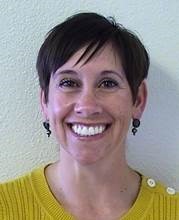 Erin Saunders RN, MSN, MBA, NE-BC, LSSBB
Erin comes to Banner with a breadth of experience that includes involvement on numerous performance improvement teams, quality projects, and strategic initiative teams in her role as an inpatient and system health care leader. She has served in various settings, among which are St. Vincent Hospital that is part of the Providence Health system in Portland, Oregon, Tufts Medical Center in Boston, Massachusetts and as an ICU director for two organizations in the Phoenix metro area. During her time at Banner Health, Erin has been successful to be part of numerous system teams building standardized education material to support best practice initiatives. In her role as RN Clinical Education Director, she led a pilot project with her critical care education team to implement a virtual mentoring program between TeleHealth expert nurses and designated facility new graduate nurses. This was presented at 2 conferences within the Phoenix area. Recently, she was part of a risk management grant using artificial intelligence to assist in learning with knowledge bursts that intermixed with specific testing that focus on the individual's knowledge gaps. Erin received a Bachelor of Science in Nursing from the University of Calgary and Master of Science in Nursing and Business Administration from University of Phoenix. She holds certifications as Nurse Executive – Board Certified as well as earning a Lean Six Sigma Black Belt from Villanova University.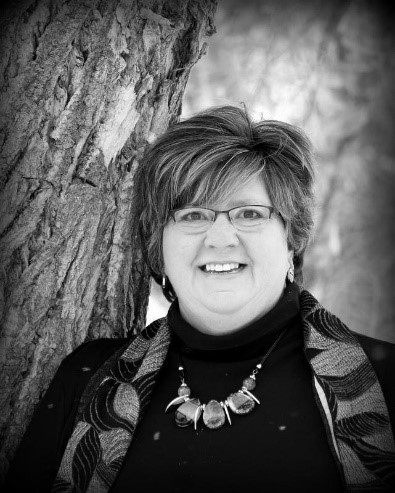 Rhonda Turner, MSN-Ld, RN, CSPHA
Rhonda Turner has been in healthcare for 34 years in various roles. She acquired her BSN in 2014 and was inspired to go after her MSN-Leadership to be a stronger voice for the frontline, graduating in 2018 with a graduate certificate in healthcare education. She currently works as a RN Operations Support Specialist and her primary role includes onboarding, education, quality metrics, strategic initiatives and leadership. She continues to support her fellow nurses by identifying methods to increase awareness around SPHM and demonstrate how a comprehensive program can positively impact patient outcomes while reducing injuries to the patients and frontline staff.
Provider approved by the California Board of Registered Nursing, Provider Number CEP 15826, for 1 contact hour.
– – – – – – – – – – – – – – – – – – – – – – – – – – – – – – – – – – – – – – – – –
Once the payment is confirmed, you will receive a confirmation email with link to register to the webinar.
You must register to be able to access to the webinar. Check your spam folder if you do not receive the registration email after purchase. 

Please log in for member registration.