Archived Webinar: Beyond the Lecture: Practical Tools When Training the Adult Learner
Presented live June 17th, 2020 2 pm – 3 pm Eastern
Overview
Why is it that in the twenty-first century most healthcare education uses learning methods that are decades old? This poster outlines ways SPHM trainers can engage the adult learner using the most innovative and effective tools to support SPHM training across disciplines and practice settings.
Objectives – After this session, participants will be able to:
Understand how to create a safe space for learning.
Describe how to build the case for the urgency of content.
Explain how to activate personal goals among learners.
Identify how to help adult learners apply content to their professional practice.
Describe how to engage adult learners with strategic activities for reflection.
Meet the Speakers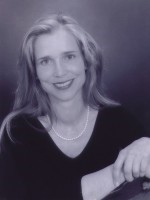 Susan Gallagher, PhD, MSN, MA, RN, CBN, HCRM, CSPHP
Susan Gallagher is a wound ostomy continence nurse, certified bariatric nurse, health care risk manager and certified safe patient handling professional. Dr. Gallagher holds a masters degree in nursing, a masters degree in religion and social ethics, and a PhD is policy ethics. Susan has published over 200 peer-reviewed articles, and contributed chapters on quality and safety in both the Handbook of Hospital Safety 2011 edition, and the 2012 book titled: Epidemic of Medical Errors and Hospital-Acquired Infections. Susan is author of the books titled, The Challenges of Caring for the Obese Patient, the 2013 American Nurses' Association Implementation Guide to the Safe Patient Handling and Mobility Interprofessional National Standards and the all-new 2015 book titled: Bariatric Safe Patient Handling. She is a recognized expert in safety, outcomes and communication with an emphasis on bariatrics, skin and wound care, safe patient handling and mobility, and risk and loss control.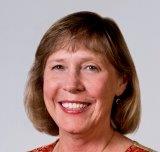 Teresa Boynton, MS, OTR, CSPHP
Teresa Boynton is currently an independent Safe Patient Handling Mobility (SPHM) and Bedside Mobility Assessment Tool (BMAT) consultant. She previously worked for Hill-Rom as a Clinical Consultant assisting healthcare facilities across the U.S. to build and sustain SPHM programs with a focus on improving patient outcomes while increasing caregiver safety using a standardized assessment linked to SPHM interventions. Prior to this, she worked for Banner Health for over 26 years. In 2001, she became the Banner Health "Ergonomics and Injury Prevention Specialist." In 2003 with the goal of establishing SPHM programs system-wide, she began work on what became the Banner "Bedside Mobility Assessment Tool (BMAT) – a validated nurse-driven tool for assessing current mobility status based on objective findings. From 2011 through 2015, she led the Banner Health combined "Safe Patient Handling and Falls Prevention Team." Other projects include using the HFMEA model to develop algorithms, a standardized care path, and appropriate equipment bundle for patients-of-size; standardizing workers' compensation injury coding, tracking and trending for effective injury prevention action planning; reviewing FDA medical device adverse events reports related to sling and lift safety issues, and participating with a team that wrote the "Healthcare Recipient Sling and Lift Hanger Bar Compatibility Guidelines." Teresa is certified by the Association of Safe Patient Handling Professionals (ASPHP).
Christina Squires MSN, RN, PHN, CSPHP
Christina Squires has been an RN for twenty-four years, as a Critical Care Nurse and nurse educator. She is currently the SPHM Program Coordinator for five hospitals in the Dignity Health organization. Christina oversees program and policy management, education programs, infrastructure issues and strives for program sustainability. Christina participates in Dignity Health Corporate SPHM advisory committee. She is a member of the Association of Safe Patient Handling Professionals and sits on their certification exam committee. She is a Certified Safe Patient Handling Professional.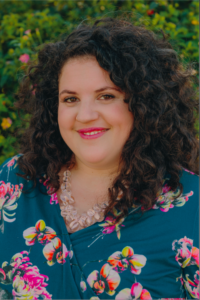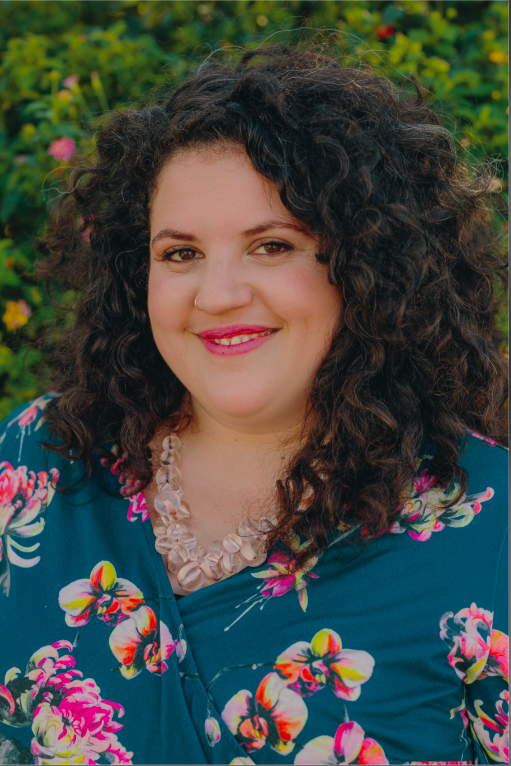 Sophie Korn Gallagher, BA, MA-Training
Sophie is a professional trainer and has trained professionals across the country. She is an active member of the Association of Safe Patient Handling Professionals, earned her undergraduate degree at Johns Hopkins University, and her Masters at the University of Southern California. She has been working with Dr. Gallagher at the Celebration Institute since August of 2018.
Provider approved by the California Board of Registered Nursing, Provider Number CEP 15826, for 1 contact hour.
– – – – – – – – – – – – – – – – – – – – – – – – – – – – – – – – – – – – – – – – –
Once the payment is confirmed, you will receive a confirmation email with link to register to the webinar.
You must register to be able to access to the webinar. Check your spam folder if you do not receive the registration email after purchase. 

This webinar is free for members. Please log in for member registration.