ASPHP SPHM Advocacy Award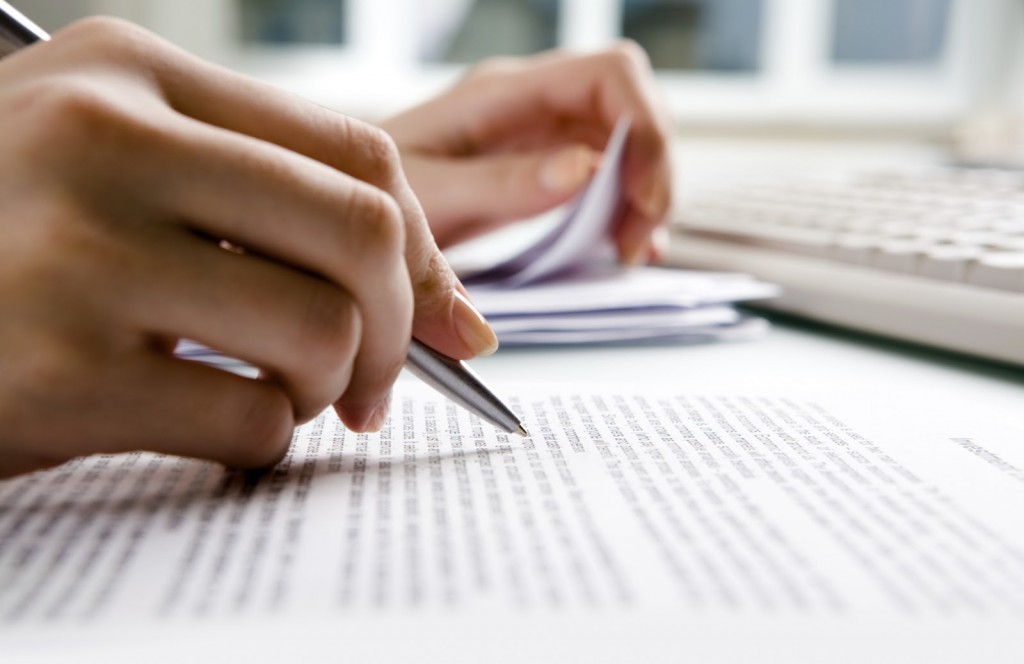 ASPHP 2020 SPHM Advocacy Award
The purpose of this award is to recognize an individual who has demonstrated efforts and/or results to promote universal safe patient handling and mobility (SPHM). Someone who has  made a meaningful impact in a short time through dedicated service and results, or one who has striven diligently for years to make a difference. Nominees can be from any profession; working to achieve universal safety for all.
Please download the Nomination Form below, to submit an individual for consideration as the 2020 recipient of the Association of Safe Patient Handling Professionals Advocacy Award. A person that is making a valuable impact on SPHM deserves to be identified and acknowledged by their peers.
Nominations will be blind-reviewed by a panel of ASPHP members. The awardee will be notified prior to the March 2020 ASPHP National SPHM Education Event.
QUALIFICATIONS: A minimum of two years involved with SPHM.
DEADLINE: Nominations must be received by January 6, 2020. 
SUBMIT TO: Please e-mail the Nomination Form to the ASPHP: info@asphp.org.