Archived Webinar: Almost Live – Key Updates from the 2019 SPHM & Falls Conference, Orlando FLA
FREE to ASPHP members.
Presented live April 24, 2019 2 pm – 3 pm Eastern
Overview
The webinar will provide highlights from the 2019 SPHM & Falls conference. Current research findings, successful implementation strategies, new tools and tips and expert recommendations for risk reduction across the continuum of care will be summarized by ASPHP board members. Content and key findings from the highlighted conference presentations will be included.
Objectives – After this session, participants will be able to:
Describe new research for staff and patient risk reduction
Understand trends across the continuum of care for SPHM and Falls prevention
Identify successful strategies and lessons-learned for SPHM and Falls prevention implementation
Meet the Speakers
Robert Masterman, MSPT, CSPHC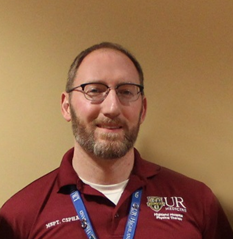 I have been a Physical Therapist for 15 years. I began working in rehabilitation at a skilled nursing facility. I have worked at Highland Hospital for 14 years, currently as the primary therapist in the ICU. I am the co-chair of the Safe Handling Task Force and have given numerous lectures on Safe Patient Handling and Mobility, including at Highland Hospital's Geriatric Teaching Day, Clinical Grand Rounds and St. John Fisher College as a guest speaker. I am a Certified Safe Patient Handling Clinician and was recently elected to the Board of Directors with the Association of Safe Patient Handling Professionals.
Kelsey McCoskey, MS, OTR/L, CPE, CSPHP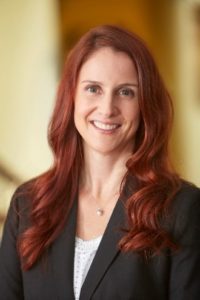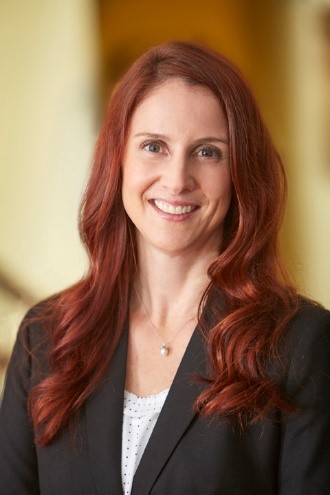 Kelsey McCoskey has been an ergonomist with the U.S. Army Public Health Command, Army Institute of Public Health for 18 years. In addition to performing applied research projects, field site assessments and handling regulatory compliance issues, she is responsible for organizing and conducting training courses and the development and assessment of ergonomic programs. She has provided over 100 training courses and many office and industrial workstation assessments in the United States and internationally. Her primary areas of interest include patient handling and healthcare ergonomics, especially the implementation of safe patient handling and mobility programs. Ms. McCoskey earned a bachelors degree from the University of Delaware and a masters degree in occupational therapy from Shenandoah University. She is adjunct faculty at the Uniformed Service University of Health Sciences. Ms. McCoskey is certified by the Board of Certification in Professional Ergonomics as a Certified Professional Ergonomist and as a Certified Safe Patient Handling Professional by the Association of Safe Patient Handling Professionals.
Patti Wawzyniecki, MS, CSPHP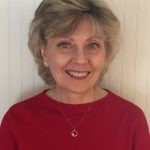 Patricia Wawzyniecki has 30 years' experience in the field of employee health and safety as an Industrial Hygienist and Ergonomist. She is a Certified Safe Patient Handling Professional and former Certified Industrial Hygienist. Wawzyniecki has held positions in both private companies and government organizations. She was an OSHA compliance officer focusing on health and ergonomic hazards and
a health and safety engineer for several large aerospace manufacturers. For 13 years, Wawzyniecki focused exclusively on ergonomics and safe patient handling at a public university hospital and research center. Currently she is a Safety Programs Manager for HoverTech International, assessing and advising healthcare institutions on safe patient handling and mobility. She has spoken on this topic at state and national conferences. Wawzyniecki is currently serving on the Board of Directors for the Association of Safe Patient Handling Professionals as the Vice President and Co-Chair of the Certification committee.
– – – – – – – – – – – – – – – – – – – – – – – – – – – – – – – – – – – – – – – – –
Once the payment is confirmed, you will receive a confirmation email with link to register to the webinar.
You must register to be able to access to the webinar. Check your spam folder if you do not receive the registration email after purchase. 

This webinar is free to ASPHP members. Please log in for member registration.