2021 ASPHP National SPHM Virtual Education Event

Registration is Now Open
FREE to the First 1000 Registrants
 We are inviting members and non-members to be our GUESTS as we celebrate our 10th anniversary. The Event is FREE to the first 1000 registrants.
This fast paced 5-hour educational event features a number of topics, including an interdisciplinary team that will present the latest 2021 SPHM trends across various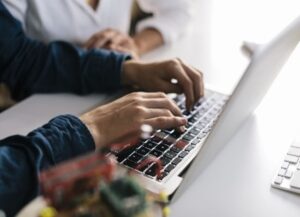 healthcare settings and specialties. SPHM as the key to protecting therapists and others from injury and improving the therapeutic environment will be presented. The collaborative relationship and unique roles of nursing, therapy (PT/OT), , and safety  will be described. An update on the actual needs of clinicians caring for patients and residents who weigh between 500 to 1200 pounds will be discussed, including: planning, managing expectations, diagnostic challenges, skin issues and the threats of worker injury. Simulated patient care using a bodycam will allow attendees to "see" what it means to be mobilized in SPHM technology/equipment. Mobility that integrates SPHM is the key to patient, worker, and organizational success. Trends in mobility, assessment and equipment demonstrations will be featured the impact of COVID-19 on SPHM and the role of SPHM coordinators/professionals, including potential threats, will be explored. Attendees will be challenged to discuss some tips to not only survive but thrive in the face of competing priorities.  For more information, visit www.asphpevents.com.
Do not miss the chance to be part of this all-new and practical event!