2020 ASPHP National SPHM Education Event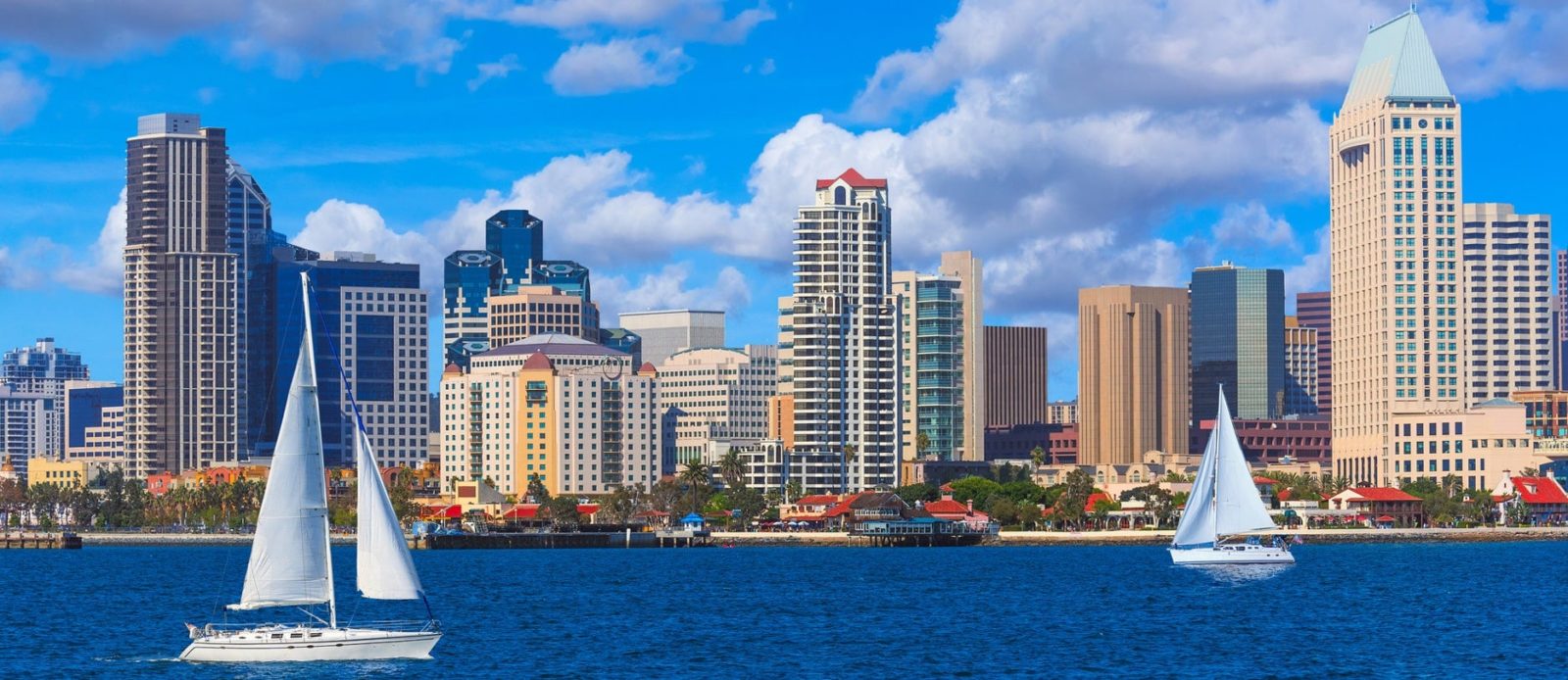 SPHM…Basics and Beyond
March 2 – 5, 2020, Town and Country, San Diego, CA
ASPHP is hosting our first all-new National SPHM Education Event in San Diego, CA. This event offers you diverse SPHM learning experiences, such as: occupational safety in labor and delivery, critical care, surgery and more; mobility across the continuum is examined as a way to reduce worker injury and improve clinical outcomes; and the science and lived experience of worker injury is presented. Speaker experts will discuss emerging trends and practical topics that will positively shape your life and your career. In addition, you will have the opportunity to participate in up to 5 hours of "hands-on" structured, case-based, clinical applications with our exhibitors.
Download the Event Registration Form Here.
Call for Oral  and  Poster Abstracts Closed
National Event Sponsorship and Exhibit Opportunities – click here for more information.
National Event Hotel Information
We look forward to seeing you in March 2020 in sunny San Diego!